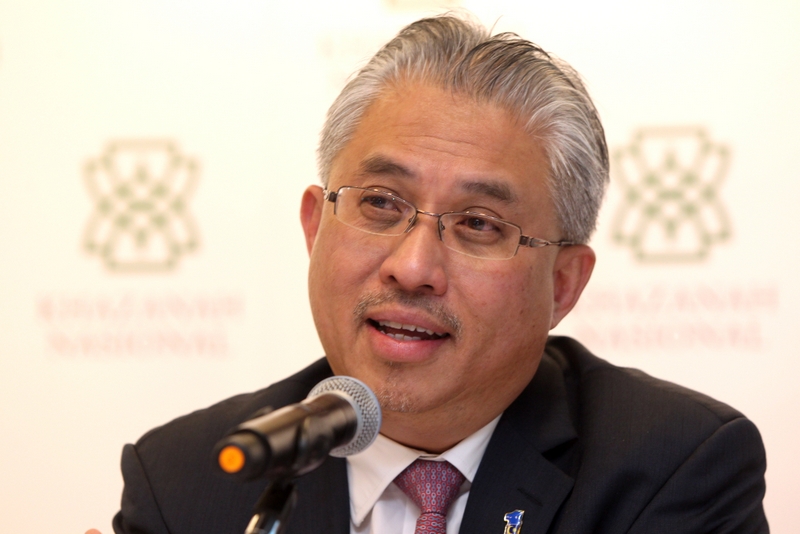 KUALA LUMPUR (July 26): Khazanah Nasional Bhd's entire board, including its managing director Tan Sri Azman Mokhtar, had agreed to resign.
In a statement this morning, the strategic government fund said their resignations was to enable a smooth and orderly transition under the new government.
"The current Board have been honoured to serve, and feels it appropriate to offer the new Government the discretion and reaffirm the prerogative to form the new Board.
"We will issue a further statement once we have further details of the reconstitution of the Board," it said.
Singapore's The Straits Times had earlier reported that Azman along with eight other board members have submitted their resignations to the government earlier this week.
The daily said a special board meeting was held on Tuesday where they signed undated resignation letters that were later sent to the new Pakatan Harapan administration.
Khazanah's board comprises Azman, Tan Sri Md Nor Md Yusof, Tan Sri Andrew Sheng Len Tao, Tan Sri Raja Arshad Raja Uda, Datuk Mohammed Azlan Hashim, Datuk Seri Nazir Razak, Datuk Nirmala Menon, and Yeo Kar Peng.