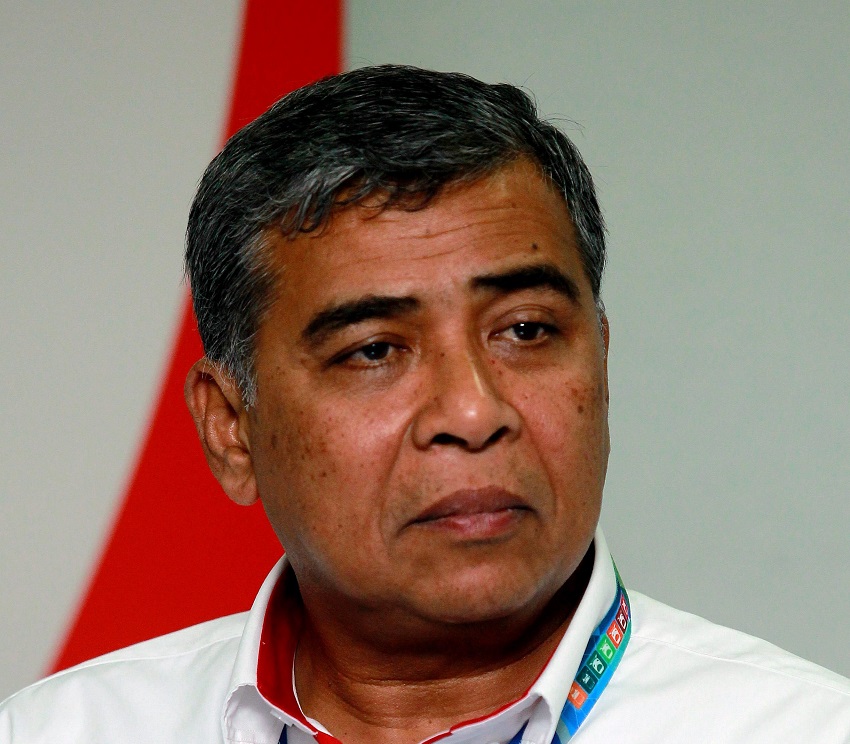 KUALA LUMPUR (July 26): Tan Sri Khalid Abu Bakar (pictured) confirmed today that he has resigned as group chairman of Prasarana Malaysia Bhd.
Speaking to the Chinese newspaper Sin Chew Daily, the former Inspector-General of Police said he submitted his letter of resignation on July 17.
He did not reveal the reason for his resignation, and only confirmed that he was now "jobless".
After retiring from the police force last year, Khalid was appointed as group chairman in September to replace Tan Sri Ismail Adam.
The Edge Financial Daily reported today that Prasarana Malaysia president and group chief executive officer (CEO) Masnizam Hisham may see her three-year tenure cut short as she is said to be leaving the company amid criticism from lawmakers that it had caused the cost of the light rail transit line 3 (LRT3) project to balloon.
She took the top spot at the state-owned transportation company in January, replacing Datuk Seri Azmi Abdul Aziz, whose term ended on Dec 31 last year.
If her departure materialises, it would be the latest in a string of high-profile departures at government-linked companies.
When approached at the Parliament lobby yesterday, Deputy Finance Minister Datuk Amiruddin Hamzah said he is unaware of any leadership change at Prasarana, wholly-owned by Minister of Finance Inc.