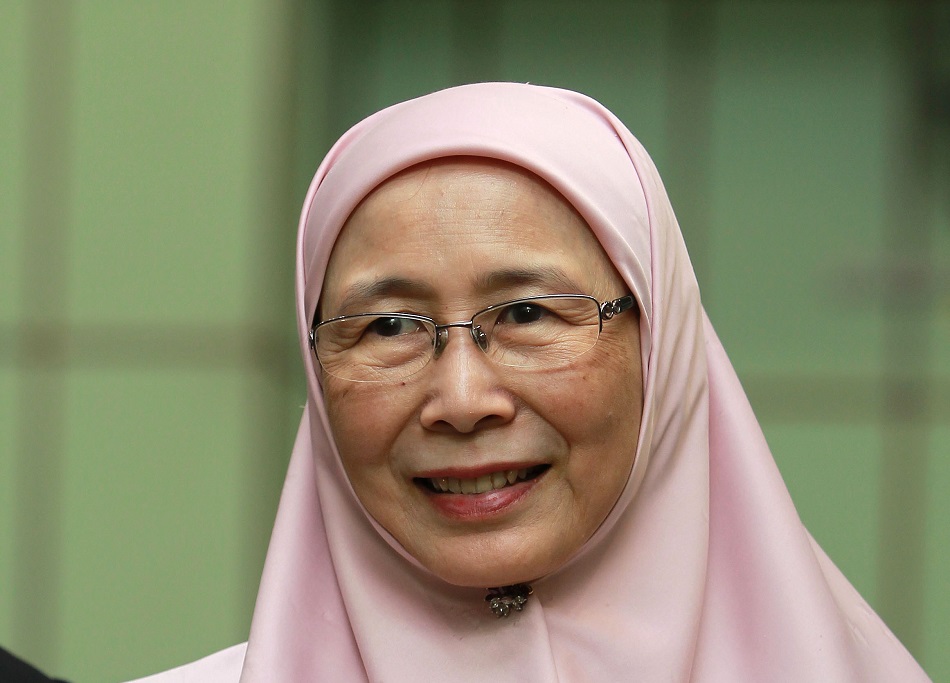 KUALA LUMPUR (July 27): The authorities are considering having the spatium concept in urban development for greater efficiency in land management, said Deputy Prime Minister Datuk Seri Dr Wan Azizah Wan Ismail (pictured), Bernama reported today.
"There are many branches of land administration which can be explored to further improve the delivery system," Dr Wan Azizah said at the National Land Day celebrations in Putrajaya today.
The spatium concept creates overlapping development on existing ones, utilising cavities and gaps, above and below ground, owing to the massively increasing demand for land.
The deputy prime minister also said that the government is planning to introduce electronic documents for land ownership and a private lease scheme to open up more land with development potential, reported Bernama.
She said there are also plans to amend the Strata Titles Act to incorporate urban rejuvenation as a way to prevent urban decay in cities such as Kuala Lumpur, Ipoh and George Town.
Dr Wan Azizah said that since urbanisation had increased by about 75% since the 1970s, land administration must be able to support population increase in the urban areas.
"National heritage areas such as the Perdana Lake Gardens in Kuala Lumpur, Tanjung Bungah and Batu Ferringhi in Penang and the Portuguese Village in Melaka must be preserved for future generations.
"As such, I urge all relevant parties to look into the laws which can be amended to set up National Permanent Reserves," she said.