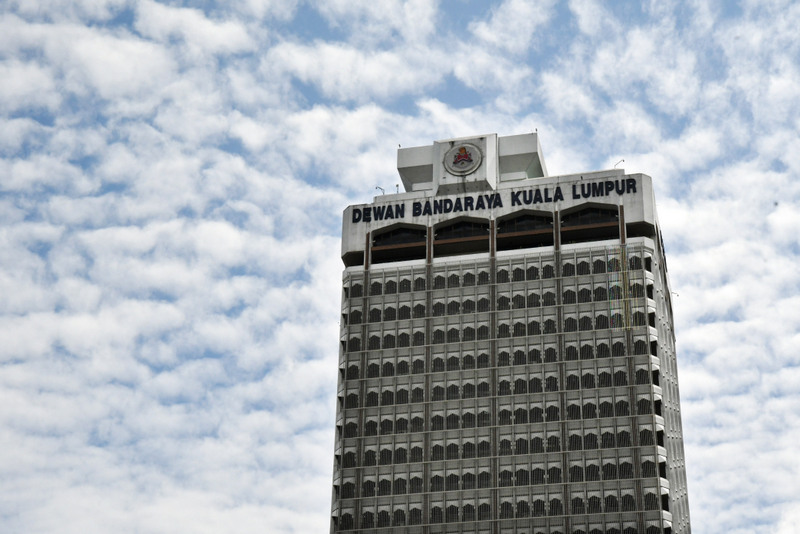 PETALING JAYA (July 27): Federal Territories Minister Khalid Abdul Samad said in meeting yesterday that Kuala Lumpur City Hall (DBKL) will engage with the Save Kuala Lumpur (SKL) coalition and relevant stakeholders before the Draft KL City Plan 2020 (DKLCP 2020) is gazetted.
"The minister [Khalid] has agreed that DBKL will give us full clarification on the version of the plan which they propose to gazette," SKL deputy chairperson Datuk Mumtaz Ali said in a statement today.
SKL previously stressed that the plan has to be reviewed and revisited as changes have been made to it over the years, in 2013, 2015, and more recently, just a few weeks ago.
Ali voiced hopes that DBKL would disclose amendments made to the DKLCP 2020 before it is gazetted.
The KL Structure Plan 2020 was gazetted in 2004. Subsequently, the DKLCP 2020 was published in 2008 whereby relevant stakeholders, such as residents' associations (RAs) and non-governmental organisations provided input to DBKL and its consultants.
The plan, having undergone the engagement process with stakeholders, was displayed for public viewing and further feedback was provided by concerned parties.
Relevant stakeholders were then informed that the DKLCP 2020 will be finalised and tabled, and will be be gazetted. Unfortunately, Ali noted, there had been no progress since.
Fast forward to 2016-2017, said Ali, and DBKL invited relevant stakeholders to witness a presentation of what is apparently the final version of DKLCP 2020 for gazetting by the then FT minister.
However, on the eve of the event, representatives of the RAs were notified that the event had been deferred until further notice.
"Immediate steps must be taken, by DBKL to display the original year 2008 version of DKLCP 2020 which had gone through the vetting process by the Rakyat.
"Only after viewing and incorporating fresh feedback by all concerned rakyat, can the DKLCP 2020 be gazetted by end of this year," said Ali.
SKL is made up of KL residents who advocate for sustainable growth and development. Previously known as the Coalition to Save Kuala Lumpur, it spearheaded unified citizen's engagement with DBKL in 2008 on the Draft Kuala Lumpur City Plan 2020.