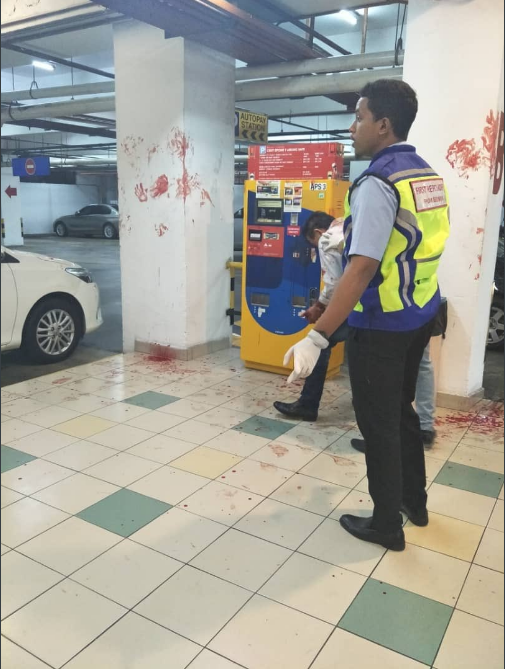 PETALING JAYA (Aug 9): A drunk 61-year old man caused a stir at the Centrepoint Shopping Centre in Bandar Utama here yesterday when he brandished a semi-automatic pistol, reported news outlets.
Contrary to reports on social media, nobody was shot in the incident which took place at around 6pm, reported the New Straits Times.
The incident began after he got into a squabble with a friend while dining at a restaurant at the shopping centre.
After falling and hitting his head on a table, the restaurant owner called paramedics, said Petaling Jaya district police chief Asst Comm Mohd Zani Che Din.
Malaysiakini reported that police had checked the CCTV, confirming that the man fell by himself.
While receiving treatment for his injury, he suddenly revealed a semi-automatic pistol.
Mall visitors who witnessed the incident panicked and called the police, said Zani.
He added that the man has a license for the weapon which was taken by police.
The case is being investigated under Section 506 of the Penal Code for criminal intimidation using a firearm.