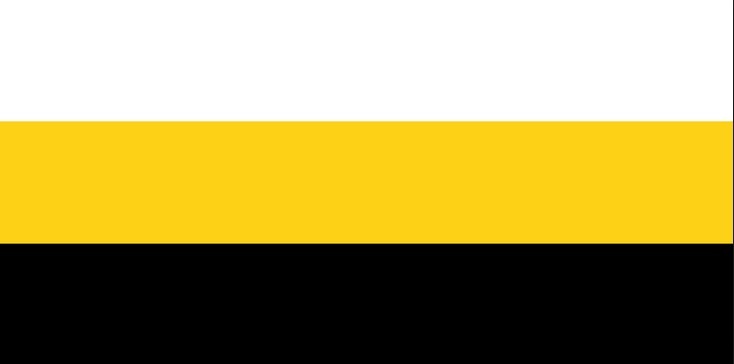 PETALING JAYA (Aug 9): The Perak state government is looking at ways to bring down property prices in the state, reported The Star.
These include lowering taxes and development charges imposed by the government onto property developers, said housing and local government committee chairman Paul Yong.
Meanwhile, the state is also looking at options for developers who are unable to comply with the current price-based composition of projects.
At present, developers in the state must build 20% affordable homes, 20% medium-cost homes and 10% low-cost homes.
However, those who do not want to build low- or medium-cost homes must pay a certain amount to the Perak Housing and Property Board to subsidise low-cost housing schemes.
Yong said these were only suggestions and the full list of incentives will soon be released.
He was speaking at the Perak Malaysia Property Exhibition 2018 at Ipoh Parade.