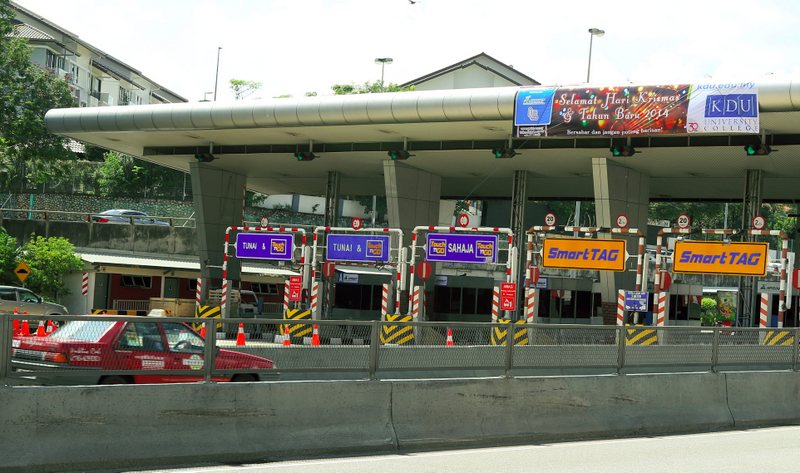 PETALING JAYA (Aug 13): It looks like the tolls will be here to stay for a while as the government needs the RM400 billion in revenue, said Works Minister Baru Bian.
In a report by The Malaysian Insight, he said the tolls will be abolished later – when the country's economy is more robust.
Baru noted that the scrapping of the tolls was not part of the 10 promises Pakatan Harapan had pledged to fulfill in its first 100 days of power.
He added that the coalition had made the promise before knowing the true state of the country's finances.
Being a "responsible and practical" government, he said it had decided to defer the abolition of the toll until the country's economy was on firmer footing.
On the news of the delay in toll abolishment, Litrak shares surged 29.39%, or RM1.34 to RM5.90, its highest since October 2017.
The highway concessionaire operates the Damansara-Puchong Highway (LDP) and Sprint Highway.