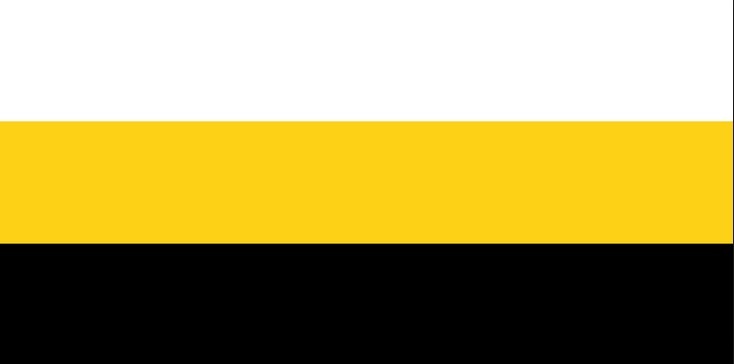 KUALA LUMPUR (Aug 14): The Perak government is not allowed to grant 99-year lease or permanent (freehold) ownership status to new villages, Menteri Besar Ahmad Faizal Azumu said yesterday.
He said that doing so would contravene the Federal Constitution, Bernama reported him saying yesterday.
Ahmad told the Perak State Legislative Assembly in Ipoh that the National Land Council (MTN) meeting of April 25, 1997 stated that the lease period for the new villages should be at least 60 years but not exceeding 99 years.
"This decision also binds all states in Peninsular Malaysia as the provision under Article 91 (5) of the Federal Constitution," he said.
Ahmad Faizal also explained that although there is flexibility in the resolution involving "special circumstances", it was not provided for in the National Land Code, reported Bernama.
All amendments must also be referred to the MTN.
"If there are actions of the state governments that are behind the MTN's decision, then such action may be considered as not complying with the provisions of the Federal Constitution," he said.
Ahmad Faizal went on to say that that state land is not allowed to be given away arbitrarily as it would impact the area of land reserve.
"If the state government gives ownership rights to all those who infringe government land, it will open a 'floodgate' for more intrusive activities.
"This will have a long-term impact on government plans for development, housing and other projects in the future."
In certain cases, he added, the state can allow the land to be rented out and cultivated, or be granted a temporary occupation licence, reported Bernama.