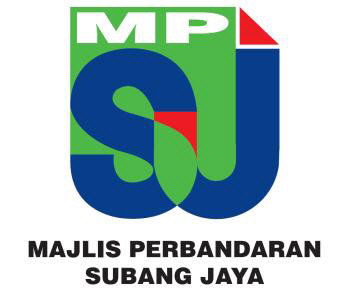 PETALING JAYA (Aug 15): An expert has stated that the second phase of the traffic dispersal plan for Persiaran Kewajipan may worsen traffic jams on the Shah Alam Expressway (Kesas) if carried out.
According to news reports, the Subang Jaya Municipal Council (MPSJ) has proposed to block off the right turn onto Kesas at the Persiaran Kewajipan interchange from Subang Jaya going towards Klang-Shah Alam.
MPSJ hopes to divert traffic from Subang Jaya using the U-turn at the Sunway toll plaza before heading to Klang.
Kesas Sdn Bhd engineering and operations division general manager Mazlan Muridan told The Star that this could worsen the congestion as the U-turn cannot accommodate more traffic during peak hours.
"Motorists will have to drive another 3.2km [both ways] as they have to turn onto Kesas to make the U-turn before heading towards Klang," he said.
Mazlan told The Star that 1,224 motorists use the U-turn while 848 use the right turn at Persiaran Kewajipan within an hour between 6am and 9am while "in the evenings, there are 1,317 vehicles an hour while another 2,024 use the Persiaran Kewajipan exit between 4pm and 7pm".
Mazlan also touched on the increased risk of accidents with the proposed traffic diversion since the U-turn "branches off from the fast lane of Kesas, and vehicles will have to shift from the extreme left lane to the right lane".
He also said that this will force motorcyclists to use the main road instead of the designated motorcycle lane, adding that "17 out of 18 accidents involving motorcycles had taken place along the main road".
He also explained the English daily that "the closure of the right turn at Persiaran Kewajipan would result in free flowing traffic posing a danger to motorists at the ramp exiting Kesas and heading towards Subang Jaya".
"Any traffic dispersal plan should benefit all stakeholders, but in this case the traffic will be pushed towards Kesas.
"We hope MPSJ can suspend the proposed implementation and call for a meeting with all relevant parties to ensure smoother traffic flow for both Subang Jaya and Kesas motorists while taking into account their safety and comfort," Mazlan told The Star.