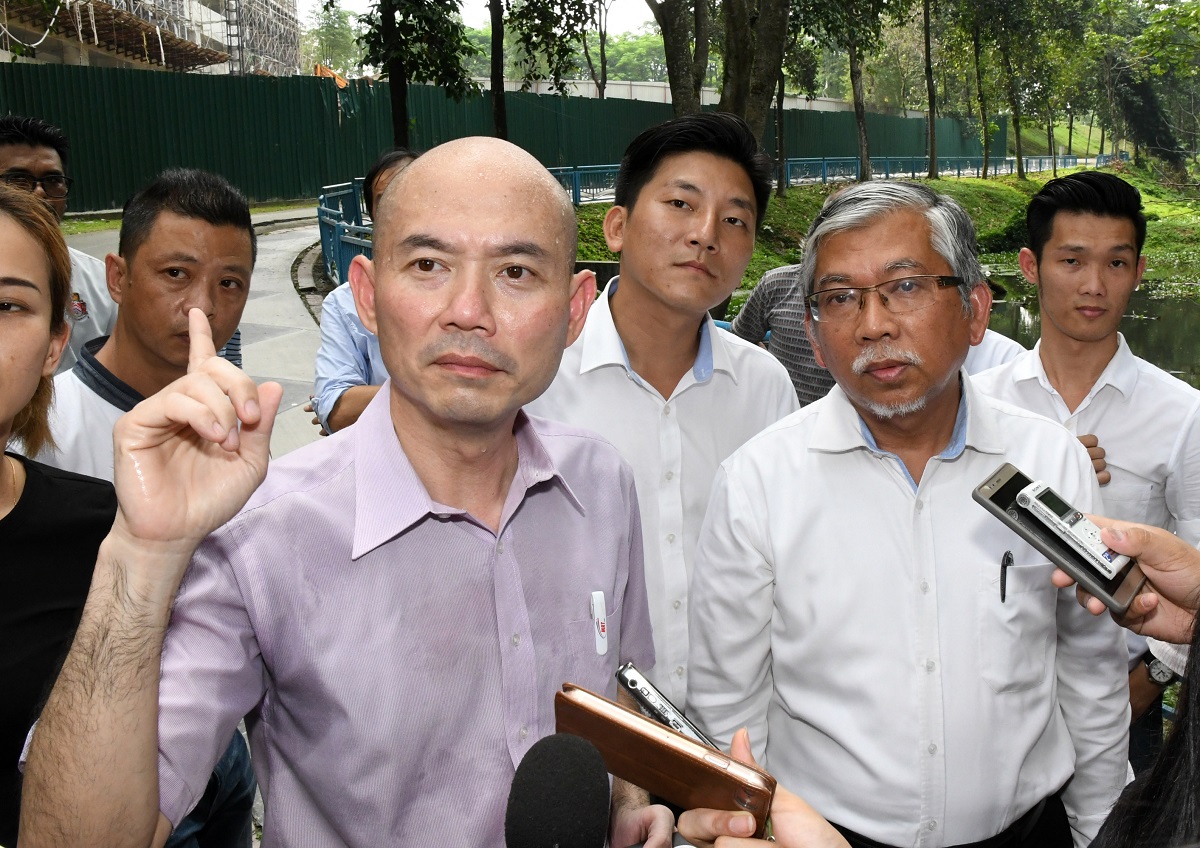 KUALA LUMPUR (Aug 17): The alternative entrance of Taman Metropolitan Kepong has officially opened for public use today.
Located along Jalan Metro Perdana Barat 14, the upgraded entrance to Taman Metropolitan Kepong resulted from an agreement between Wawasan Metro Bina Sdn Bhd and Kuala Lumpur City Hall (DBKL) to facilitate development of the Mizumi Kepong high-rise residential project next to the park.
During a visit with Kepong MP Lim Lip Eng and DBKL executive director of planning Datuk Najib Mohd to the Mizumi Kepong construction site in June, Wawasan Metro Bina was instructed to upgrade the poorly maintained alternative entrance immediately without the need to wait for the completion of the project.
Mizumi Kepong is slated for completion in 2020.
Senior manager of the developer Ken Moo told the media that the entire upgrading work cost RM100,000.
"We will be handing over the entrance and the 15m to 16m short access road for joggers and cyclists to DBKL," said Moo.