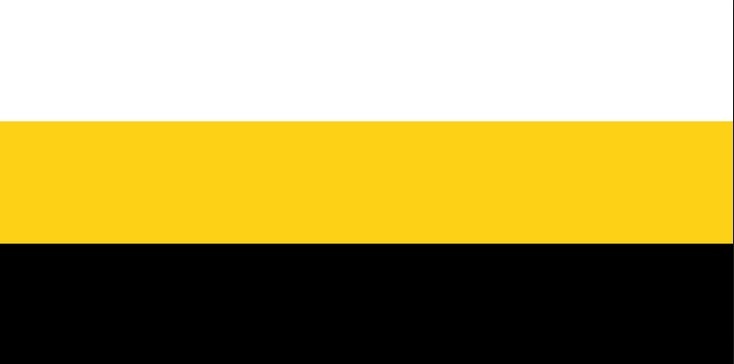 KUALA LUMPUR (Aug 19): Former Perak Menteri Besar Datuk Seri Mohammad Nizar Jamaluddin said he was able to issue freehold titles to villages when he led the state government.
Mohammad Nizar revealed that he converted 11 leasehold titles to freehold in Kampung Baru Kuala Rui, Gerik, when he was MB, reported the Malay Mail.
He said the titles were given after he spoke with legal experts and there were plans to issue the titles to new, planned "as well as Orang Asli villages".
Mohammad Nizar added that bulk of these up to 112,000 freehold titles would have been given to planned villages, half of which would have gone to Malay recipients, the English daily reported.
But things did not work out as planned -- he could not change the land titles for all these villages as Barisan Nasional (BN) took over the state administration in 2009.
Mohammad Nizar was appointed MB in the beginning of 2008 but was ousted in January 2009 following defections from the Pakatan Rakyat coalition to BN that gave the latter a majority in the state assembly.It was reported on Monday, that the Perak government is not allowed to grant permanent (freehold) ownership status to new villages.
Menteri Besar Ahmad Faizal Azumu told the state assembly that doing so would contravene the Federal Constitution, Bernama reported him saying.
Ahmad Faizal said the National Land Council (MTN) meeting of April 25, 1997 stated that the lease period for the new villages should be at least 60 years but not exceeding 99 years.
"This decision also binds all states in Peninsular Malaysia as the provision under Article 91 (5) of the Federal Constitution," he said.
Ahmad Faizal also explained that although there is flexibility in the resolution involving "special circumstances", it was not provided for in the National Land Code.
All amendments must also be referred to the MTN.
"If there are actions of the state governments that are behind the MTN's decision, then such action may be considered as not complying with the provisions of the Federal Constitution," he said.
Ahmad Faizal went on to say that that state land is not allowed to be given away arbitrarily as it would impact the area of land reserve.
Mohammad Nizar also said that: "However, I can't comment on the current land title issue in the state. I'm just telling what I did 10 years ago.
"Anything regarding the current land issues has to be referred to Mentri Besar Ahmad Faizal Azumu," the Malay Mail reported him saying.