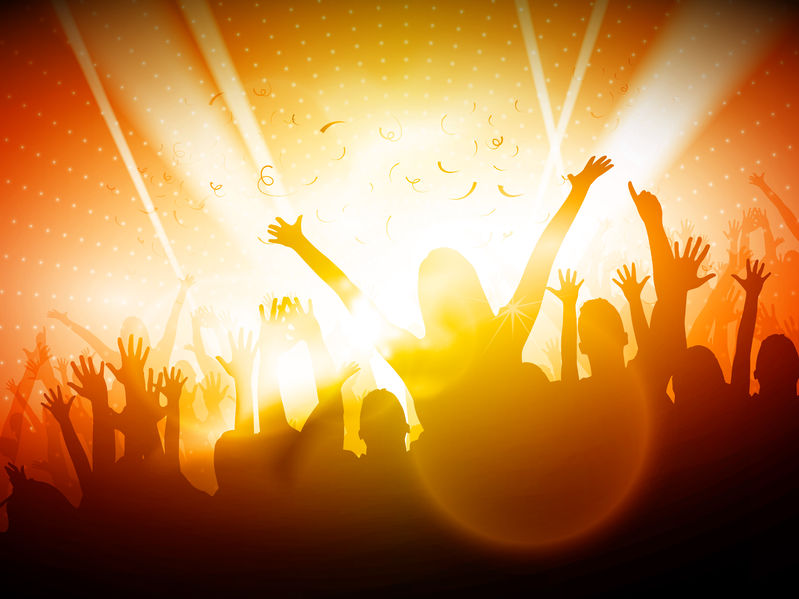 PETALING JAYA (August 24): Short-term accommodation rentals of homes in the Klang Valley are being pegged as the new venue of choice for raves, wild parties which may feature drug-use, loud music and alcohol consumption.
The Star quotes Dr Mahmud Mazlan, an operator of drug rehabilitation clinics, who voices concerns over the drug-use often associated with rave parties.
According to Dr Mahmud Mazlan, short-term accommodation rental and homestay websites have contributed to the spread of the use of designer drugs.
"Messaging apps are now being used to send out invitations to these rave parties.
"Syndicates used to organise parties by renting suitable venues and blasting out the invitations.
"Nowadays, partygoers themselves organise these rave events because it is easier to do," he said to The Star.
Party organiser rent bungalows in quiet, secluded suburban areas with Rawang and Klang being among the preferred areas.
Dr Mahmud has been privy to the information that the entrance fee was currently RM120 per person, which included two drinks. Drugs would cost the party-goer extra.
Speaking about the drugs that youth take these days, the daily quotes Dr Mahmud, who said Erimin-5 was the most common drug at these parties. The costs range from RM20 to RM25 per tablet.
Ecstasy (which cost from RM60 to RM80) is also common, and "Mango, a synthetic cannabinoid delivered in the form of a powdered drink mix costs RM200 per sachet.
"Mango" causes euphoria in users, and lasts longer than the other options available. Unwanted effects have included cardiovascular collapse and fatalities.
For the residents of Templer Villas in Rawang, rave parties have been a feature of their neighbourhood for three years.
"We hear youngsters screaming and blasting techno music, partying all night long at homestay units here.
"Business is good for the houseowner as the units are fully occupied on weekends and public holidays, and quite often on weekdays too," said Templer Park Residents Association (RA) secretary Vija Manikam, as quoted by The Star.
A total of five houses out of the 40 homes in the neighbourhood were available for short-term rental.
"Even though we limit the number of cars allowed per unit to six at a time, often there are more than 15 cars and sometimes even a busload of youngsters," she said.
"They fought with our security guards who tried to stop them and were drunk and disorderly."
The association has reported the matter to Selayang Municipal Council (MPS), and residents have called the police when parties get too loud, but the party would simply resume once the police had left.
.The daily quotes resident C. J. Tan, who stays in-between two of the homestays, and who claims that his daughter has seen girls in stages of undress at the parties.
Tan has spoken to the owners of the homes, but no action has been taken.
Suzy Ng, speaking to daily said: "I have an ailing mother-in-law and three school going grandchildren, and we have to put up with loud noise almost every day. It is torturous.
"These house owners are running commercial activities here, and are profiting at the expense of their neighbours.
"How can the local authorities allow this in a residential area?"
The RA vice-president, Lau Swee Hock said that asking partygoers to turn down the volume had yielded no results.
The daily, quoted MPS corporate affairs deputy director Ahmad Fauzi Ishak who said the council did not issue any licence permitting homeowners to operate homestays.
"The council will slap warning notices on homeowners for creating a disturbance.
"However, it is difficult for the council to act on people inside the house as they claim to be guests of the homeowner," he said.
Stopping activities inside private property is beyond the council's jurisdiction.
Acting on public tip-offs, Selangor Narcotics CID chief Asst Comm Amarjit Singh Cher Singh said police had carried out several raids on such parties.
"We will continue with our efforts to curb this problem and we welcome any information."