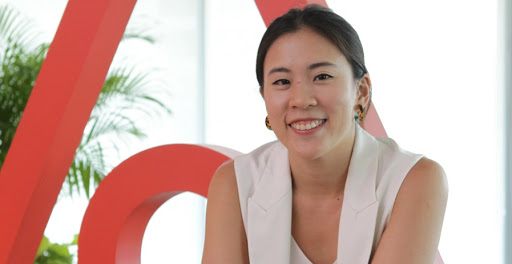 KUALA LUMPUR (Oct 15): Talks of proposed blanket bans on short-term rentals in strata buildings in Penang, Selangor and other states in Malaysia could pose a recovery threat on Malaysia's tourism, says short-term rental accommodation company Airbnb.
In a media statement today, the company said that prior to the pandemic, the Airbnb community in Malaysia made a significant contribution to the local tourism industry and economy.
Citing the research from Oxford Economics in 2019, the company said Airbnb guests spent a total of RM4.4 billion in Malaysia and supported more than 52,000 local jobs.
Airbnb head of public policy for Southeast Asia Mich Goh (pictured) said that Airbnb believes all Malaysians should have the choice to responsibly and safely share their homes.
"We are strongly opposed to any unfair and heavy-handed blanket ban on short-term rentals in strata buildings. With economic recovery more important than ever, the key test for any policy must be - does it help grow the economy and create jobs for Malaysians? On that test, any proposal to ban short-term rentals in strata buildings fails. Blanket bans would have a devastating impact on the already weakened tourism industry. They threaten thousands of local jobs and the supplemental income that so many regular Malaysians rely on during these crucial times," she stressed.
She said that by supporting clear and considered rules for short-term rentals in Malaysia that protect people's choice to responsibly share their homes, while adhering to rules and regulations by the Joint Management Bodies and Management Corporations on short-term rentals in their buildings, Airbnb upholds its ongoing commitment to continue partnering with the Malaysian government and communities to spur tourism recovery.
Get the latest news @ www.EdgeProp.my