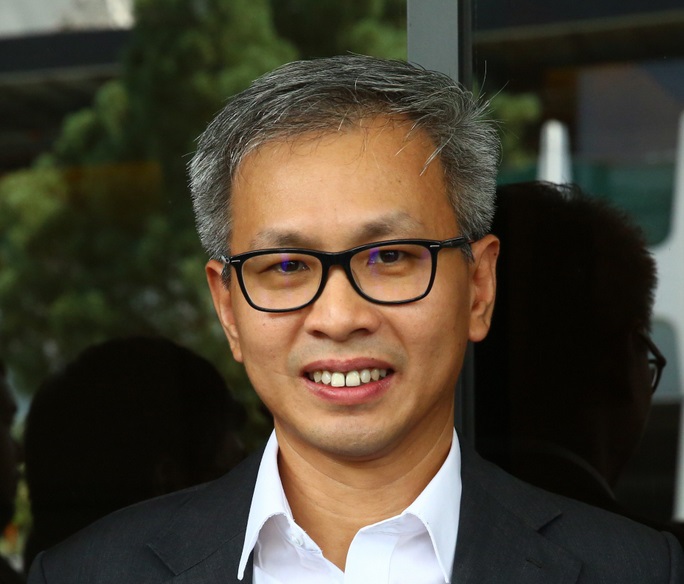 KUALA LUMPUR (Aug 28): The government is likely to cease the award of big infrastructure projects to project delivery partners (PDPs) after incidences of cost overruns that affected the government's budget, said special officer to the Finance Ministry Tony Pua.
The government is also stopping the award of directly negotiated private partnership projects (PPPs) to companies, he said at a seminar on 'Procurement as part of good governance in new Malaysia: Challenges & Recommendations', organised by the Centre to Combat Corruption and Cronyism (C4).
"There are some benefits from PDP, especially if there are delays and cost overruns and these are borne by them, but instead of pricing cost-overruns into their contract, we are paying more for the same thing we would get. I am not the Finance Minister and there is no official decision but at this point of time, we do not see any big projects going forward being awarded via the PDP mechanism," he said.
Pua said there have been dialogues with the Works Ministry, and officials from the Public Works Department (JKR) have urged MoF to get rid of PDPs.
"There is no official decision but feedback from civil servants to get rid of PDPs, and we don't see a real reason not to abide by their advice," he added.
Meanwhile, on PPPs, Pua said previously contracts were negotiated and awarded by Unit Kerjasama Awam Swasta (UKAS), which was under the Prime Minister's Department and was later placed under the Finance Ministry (MoF) so that the MoF looks for funds for the projects.
"However, UKAS is being moved to MoF to ensure the entire process of project tenders could be done holistically, and to keep an eye over the project cost and funding. (So) there won't be directly negotiated PPPs in future," he added.
Pua said the government spends RM150 billion for procurement annually, which prompted a review.
He cited one of the sources of problem is 'copy and paste' budgeting which has led to wastage such as the purchase of shoes by the Customs Department for 2009 to 2013 that amounted to RM6.86 million.
The Auditor-General Report 2012 showed that at the end of 2012, the balance of shoes purchased in 2009 had yet to be distributed and a total of 7,669 pairs of shoes worth RM602,089 were damaged and needed to be disposed of.
"This happens because there is remaining budget and it has to be utilised. So the officers use the same baseline from the previous year and submitted it to the ministry. MoF does not have time to check the stock of shoes and assume the request is bona fide. This not only creates wastage but also creates an inherent structural increase in budget every year.
"So this year, the MoF has started zero-based budgeting, meaning starting from scratch. It is more challenging and more work to do but we hope it will break the process of that inherent structural process," he added.
He said the changes would show in the budget this year but was not able to quantify the amount that would be saved through this new method. — theedgemarkets.com
For more stories, download EdgeProp.my pullout here for free.