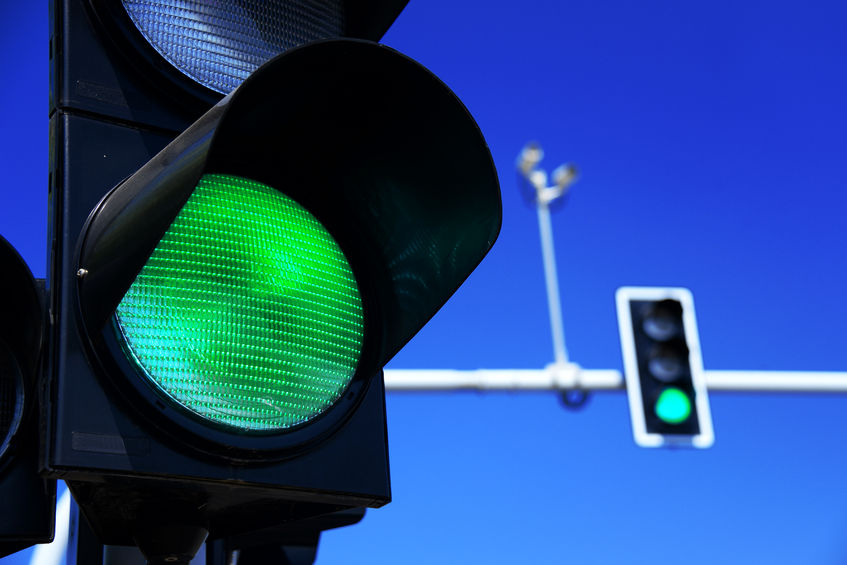 PETALING JAYA (Aug 30): Traffic police will be helping Majlis Perbandaran Subang Jaya (MPSJ) to direct traffic flow from Persiarana Kewajipan to the Da Men Mall junction according to the new traffic management system for a week, reported The Star.
The officers will be stationed at these areas when traffic is at their heaviest in the morning and evening.
MPSJ president Noraini Roslan hoped that motorists will be able to follow the new traffic management system after that.
She added that a new traffic dispersal plan was needed for traffic coming from the Federal Highway to Persiaran Tujuan.
So far, three phases of the new system have been implemented – the closure on the right turn into the Kesas interchange near the Summit USJ Mall on Aug 18 followed by the recalibration of the traffic lights at the turning from Persiaran Kewajipan to Persiaran Murni and the U-turn at the same junction (Aug 25).