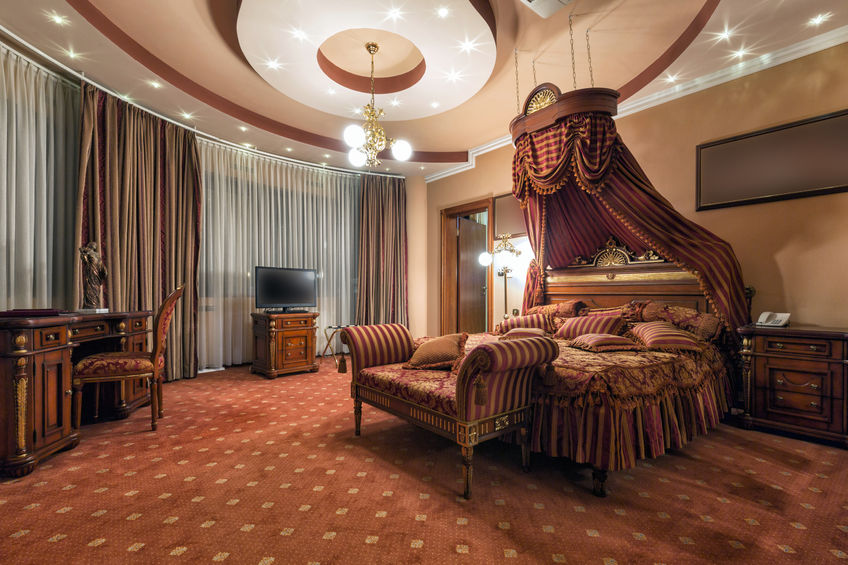 PETALING JAYA (Aug 30): Defaulted on your obligations? If you are a Chinese citizen, you will not be allowed to stay in starred hotels or indulge in other high-end tourism products once you are put on the Credit Beijing blacklist, reported Beijing Youth Daily.
The move will not be limited to offenders in the tourism business such as tourists and tour guides, but also cheats in other sectors such as finance.
Work on a database has been ongoing since March 30 last year which has collected and stored 170 million entries of credit information on 44,690 tour guides, 2,672 travel agencies, 281 major tourist attractions and 559 starred hotels in Beijing.
Credit Beijing will also link the database to other public and enterprise databases and share credit information, issue notices and warnings and allow tour complaints to be lodged.
The database will allow tourists to research the credit records of tour guides and businesses through its official website, Wechat and app so that they can steer clear of dishonest people, it added.