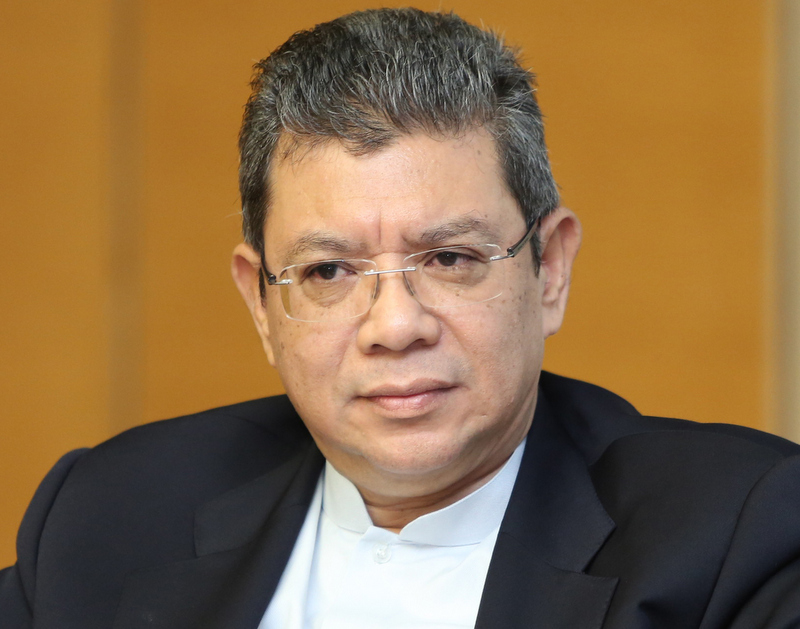 PETALING JAYA (Aug 30): Tun Dr Mahathir Mohamad's objections to the RM410 billion Forest City is not shocking as he had been consistently criticising foreign investments that failed to benefit Malaysia and its citizens, said Foreign Minister Datuk Saifuddin Abdullah.
"It is very easy to understand how the PM thinks as he is clear and articulate on his pronouncements," he said in a report by The Star.
"Whenever he finds activities that do not clearly spell out the specific benefit for the people, then he will make that kind of comment," he said, adding that the Prime Minister will continue to speak out against such investments.
He said Malaysia welcomes foreign investments as long as they met for conditions – involve foreign funds, build factories, hire locals and feature transfer of knowledge – failing which the government will raise questions.
On the premier's recent trip to China, Saifuddin said the three main outcomes of the visit were stronger bilateral ties between Malaysia and China, an agreement that unresolved matters such as the East Coast Rail Link and gas pipeline projects can be discussed, and a clear reiteration that Malaysia is a business-friendly country that welcomes FDIs.
He added that Chinese President Xi Jinping had said that China understood Malaysia's current financial difficulties and that Malaysia did not blame them.