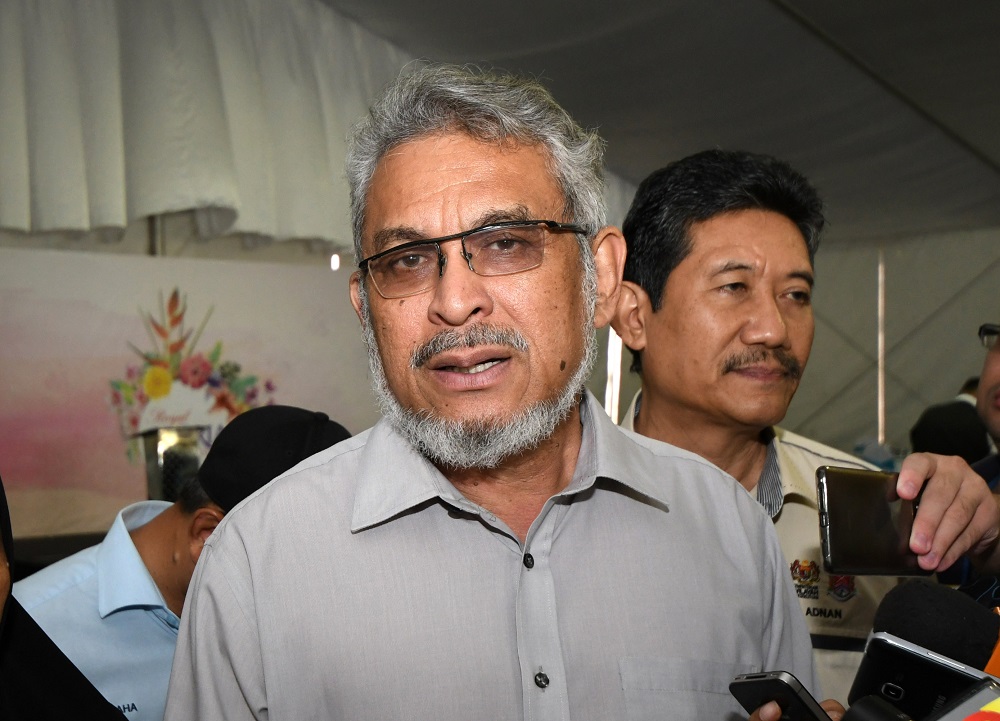 KUALA LUMPUR (Aug 4): The names of three potential candidates for the new Kuala Lumpur mayor have been given to the prime minister, Federal Territories Minister Khalid Samad confirmed, according to a report by The Malay Mail.
"I've already submitted the names to Tun Mahathir for his final verification. I hope to be able to confirm by the middle of the month," Khalid told the media today.
He explained that the names were "just submitted" as current Kuala Lumpur Mayor Tan Sri Mhd Amin Nordin Abd Aziz's resignation letter was also just recently received.
"I think immediately after I received the letter, I informed the PM's office," the daily reported Khalid saying.
He also said that Mhd Amin Nordin will continue in his role as mayor until the end of the month pending the search for his replacement.
Khalid yesterday confirmed having received the resignation letter from Mhd Amin Nordin on Sept 1.
"I am made to understand that the resignation letter was made because he (Mhd Amin Nordin) feels that he had been serving in the DBKL for too long after 40 years. Now, he is thinking of spending time with the family.
"He wants to resign because he has been here for too long...and we respect his wishes and also value his contribution. Now we (the ministry) must play a role in looking for a suitable successor," Khalid said at a media conference at Menara Dewan Bandaraya Kuala Lumpur (DBKL) here yesterday.