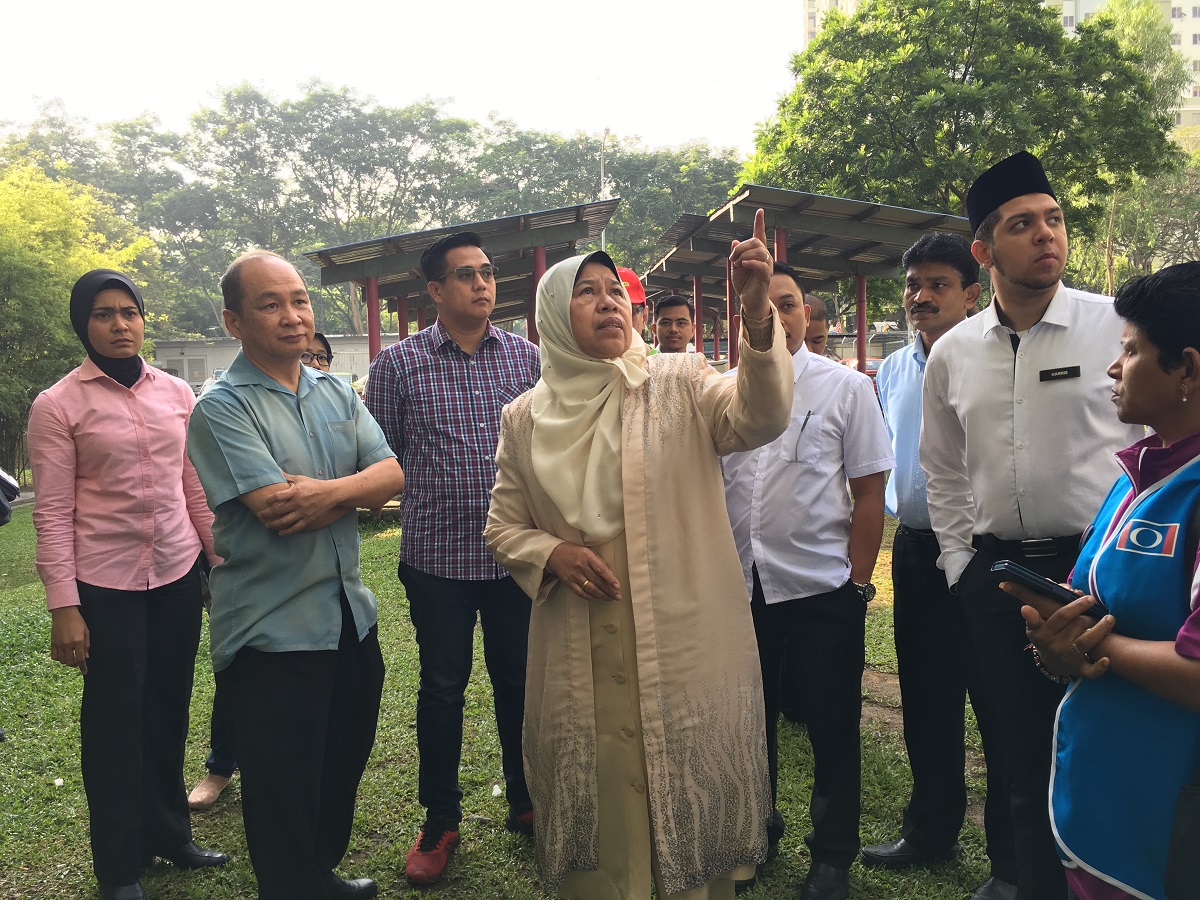 PETALING JAYA (Sept 14): The Housing and Local Government Ministry (KPKT) is looking to introduce a neighbourhood support system under the National Community Policy (NCP) for families residing in People's Housing Projects (PPR).
A good support system could help prevent incidences of young children being left unattended at home when parents are at work, said KPKT Minister Zuraida Kamaruddin.
"Under this system, stay-at-home mothers in the same community could help provide assistance at the community centre or childcare centre at their PPR to look after children below seven years old when their parents are not around," she told the reporters during a visit to PPR Kota Damansara in Petaling Jaya today following the tragic incident when a three-year-old girl fell from the 17th floor yesterday morning.
The girl, who was feeling unwell, was left alone at home while her parents went to work in Shah Alam and her teenage sister was sending the younger brother to kindergarten nearby.
According to news reports, police found the door to the kitchen balcony opened. A chair that was at the balcony was believed to have been used by the victim to climb up but she fell over the balcony railing.
Zuraida said PPR residents are mostly low wage earners who work hard to make ends meet and most families may not be able to afford sending their children to nurseries or day care centres.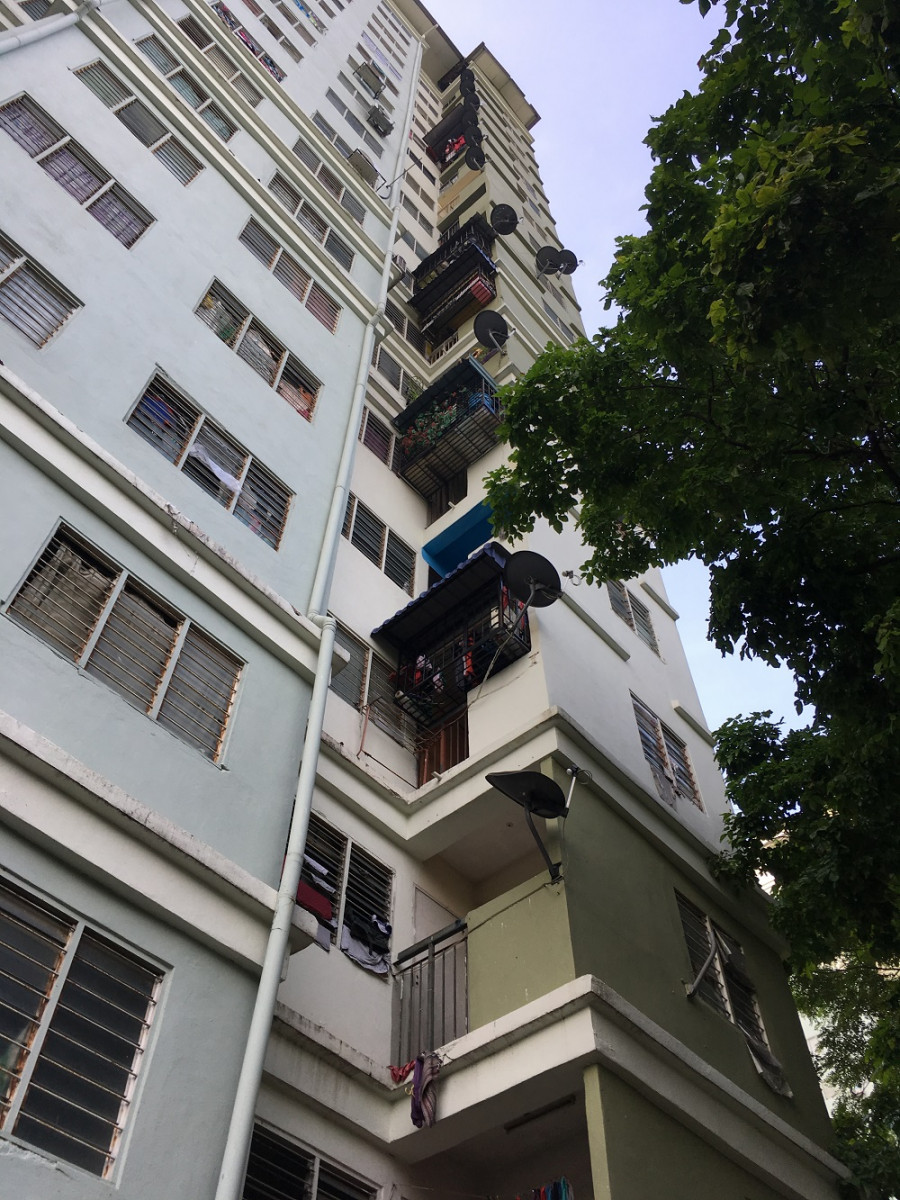 "Hence, a community support system is important to prevent such tragedies from happening. With the collective effort of the homemakers to offer a few hours a day to look after the children at the community centre, this could help ease the working parents' financial burden," she explained.
She added that the government will look into providing incentives for such community support systems.
Zuraida said there is no safety issue to the building structure as "the key problem is that children were left unattended while parents are out for work. If there is a place that could offer childcare assistance, such tragic events could be avoided".
KPKT is now finalising the NCP which is expected to be ready by the end of this month.
Once the NCP is announced, the community support system will kick off in stages at all the PPRs in Malaysia.
"We have identified PPR Sentul and another PPR project in Kelantan as our pilot cases for this programme. In the initial stage, we plan to roll out this programme in 20 PPRs in Malaysia," she said.