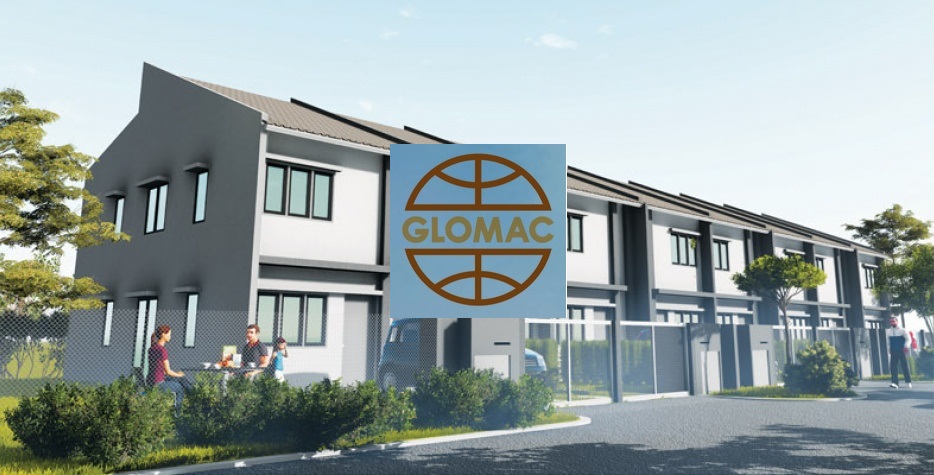 Glomac Bhd (Sept 20, 41 sen)
Maintain hold with a lower target price (TP) of 43 sen: Glomac Bhd started its financial year 2019 (FY19) on a soft note. Registering a net profit of RM1 million (-32% year-on-year [y-o-y], -73% quarter-on-quarter [q-o-q]). Glomac's results were significantly below our and consensus expectations. First quarter (1QFY19) net profit only accounted for 5% and 4.4% of our and consensus's full-year earnings estimates respectively. The variance was largely due to slower-than-expected progress billings and weaker-than-expected property margin.
Glomac's 1QFY19 revenue declined 40% y-o-y and 38% q-o-q to RM57.6 million. The weaker results were attributed to lower progress billing as key contributing projects neared completion or were completed during the quarter under review while new sales secured have yet to reach significant billing stage. Meanwhile, the weaker top-line growth caused the group's 1QFY19 net profit to decline by 32% y-o-y and 73% q-o-q to RM1 million.
Glomac secured new sales of RM92 million in 1QFY19 (+360% y-o-y, -25% q-o-q). This came within our FY19 sales assumptions of RM400 million. Key contributor of 1QFY19 sales was Plaza @ Kelana Jaya (Block B launched in June, gross development value (GDV) RM144 million, 60% sold).
Higher sales achieved in 1Q helped lift the group's unbilled sales to RM428 million from RM410 million in the previous quarter. This provides the group with 12-months' earnings visibility.
We slashed our FY19-21 earnings by 36-42% after revising: 1) progress billing assumptions, and 2) FY19-21 blended margin assumptions to 15.4%- 16% from 15.9%-16.3%%. We maintain our FY19/20/21 sales assumptions at RM400 million/RM540 million/RM600 million respectively.
Although there is no official sales target for FY19, the management expects FY19 sales to improve y-o-y in view of sizable pipeline launches worth RM1 billion in FY19 (versus RM248 million launched in FY18). Recall, the group secured RM214 million sales in FY18.
The group has made some revisions to its FY19 new launches. Instead of launching Centro V in Petaling Jaya, it will introduce serviced apartments and shop offices at Lakeside Residences in 4QFY19 with an estimated GDV of RM199 million. At the same time, the management will continue to focus on landed developments in Sungai Buloh and Kulai.
Following the change in earnings, the target price is revised lower to 43 sen (50 sen previously), based on an unchanged target average blended calendar year 2019 (CY19) CY price-earnings/price-book value (PE/PB) of 8x/0.5x. Looking beyond the weak 1QFY19 results, Glomac should be able to deliver better earnings over the next two years, driven by improving sales momentum. The group's latest net gearing ratio of 0.3x (versus the small cap's average of 0.7x) implies ample capacity to gear up and capitalise on landbank opportunities. We maintain "hold" with a potential total return of 8.6%. — TA Securities, Sept 20
This article first appeared in The Edge Financial Daily, on Sept 21, 2018.
Click here for more property stories.