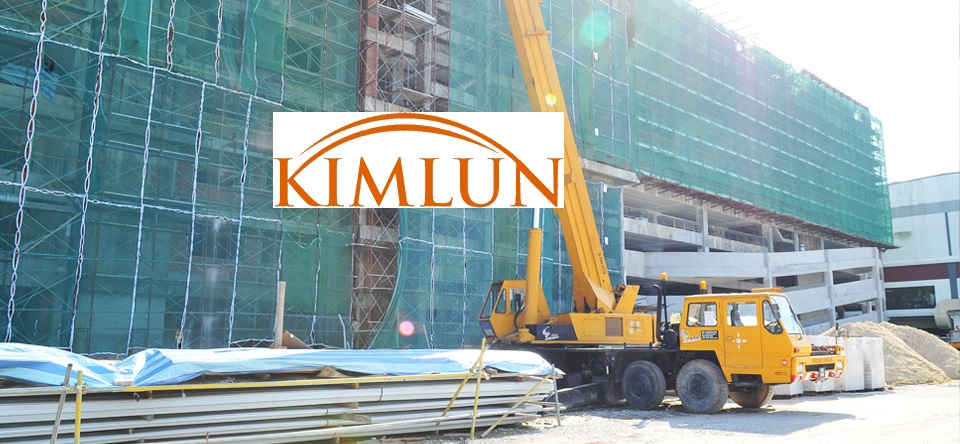 Kimlun Corp Bhd (Sept 21, RM1.24)
Upgrade to buy with an unchanged target price (TP) of RM1.52: Kimlun Corp Bhd held an investor briefing last Thursday with a number of key takeaways.
Kimlun's results for the second quarter of its financial year 2018 (2QFY18) were hit by lower construction margin mainly due to project mix with higher composition of lower-margin projects, namely Pan Borneo Highway Sarawak project. We understand that construction margin will hover around a similar level (9% to 10% gross profit [GP] margin as at 2Q) in the second half as lower-margin projects continue to have higher contribution to revenue.
Year to date (YTD), Kimlun has secured new construction contracts with total value of RM400 million. Its outstanding construction order book now stands at around RM1.7 billion, translating into two times cover on FY17 construction revenue. Management's FY18 order-book replenishment target of RM600 million to RM800 million remains intact with the balance expected to come from private sector property projects. However, we maintain our order-book replenishment assumption of RM500m given the slowing in contract flows.
Following the change in government post 14th general election, we have turned cautious on the overall macro job flow outlook for the construction sector. About RM105 billion worth of local content of megaprojects will be removed over the next two years based on our estimation. Although Kimlun is less involved in public infrastructure construction jobs relative to private sector jobs in the past, we reckon competition for private sector jobs will intensify going forward as other contractors start bidding more aggressively within this space.
YTD, Kimlun has secured new sales order for tunnel lining segments and precast concrete building components amounted to RM163 million. Its manufacturing order book stands at around RM400 million, implying around 4.2 times cover on FY17 manufacturing revenue. Going forward, manufacturing job wins are likely to be driven by the Deep Tunnel Sewerage Phase 2 (S$2.3 billion [RM6.97 billion]) project in Singapore, which has already been awarded to five main contractors that Kimlun will bid from to supply precast tunnel segments.
Forecast is maintained as the briefing yielded no major surprises, but upgrade to "buy" with unchanged TP of RM1.52 pegged at eight times FY19 earnings. Valuations have turned attractive (FY18 and FY19 price-earnings ratio of 6.7 times and 6.5 times) following retracement of the share price (-9.5%) post 2Q results. As such, we opine that gloomy prospects of the construction segment have been reflected. Moreover, decent order book level from manufacturing segment is expected to stabilise the forward earnings. — Hong Leong Investment Bank Research, Sept 21
This article first appeared in The Edge Financial Daily, on Sept 24, 2018.
Click here for more property stories.