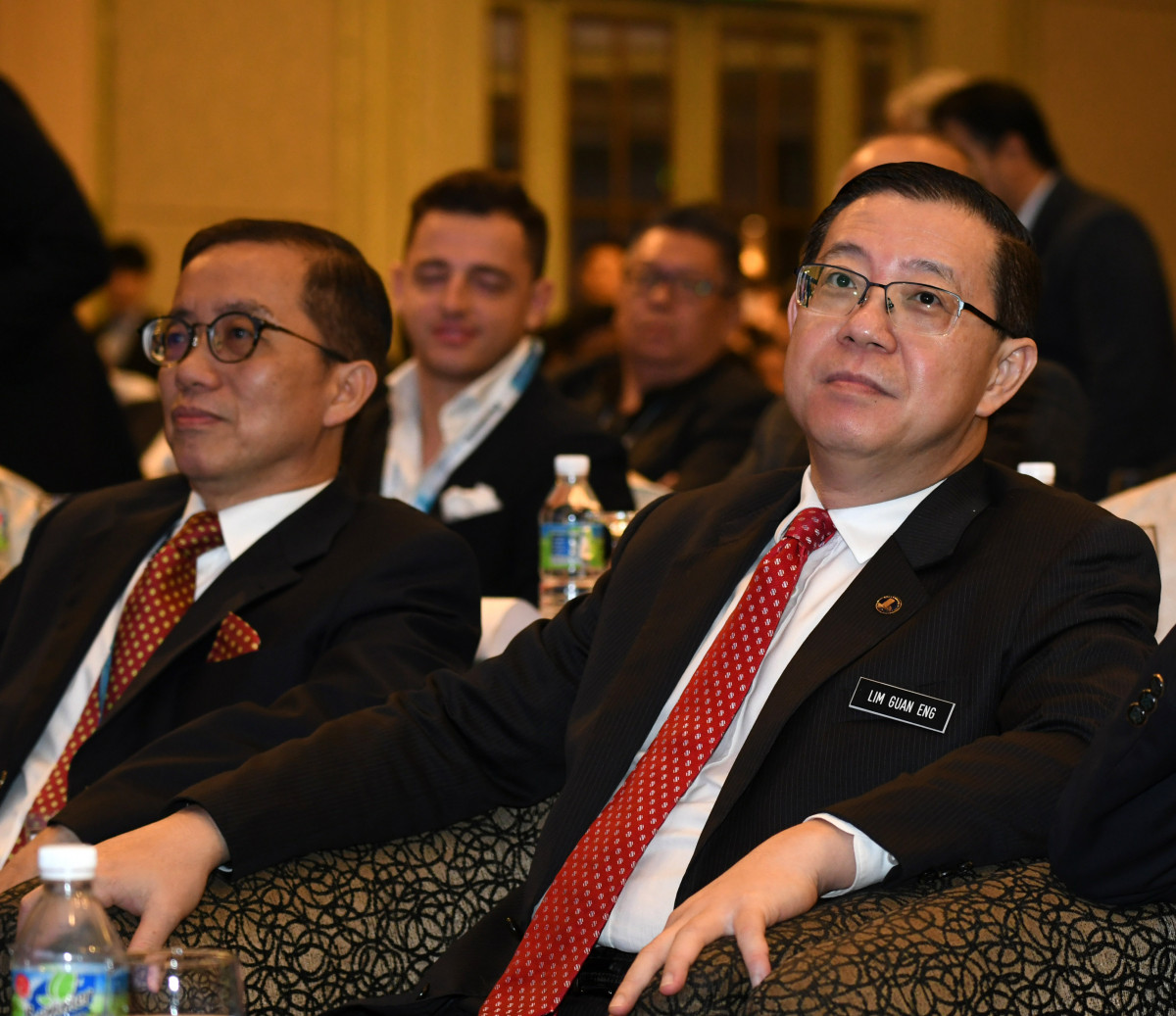 KUALA LUMPUR (Sept 24): Finance Minister Lim Guan Eng has urged developers to lower prices of homes as construction materials and services are exempted from the Sales and Service Tax (SST), or the government will review the waiver.
"I'm still waiting for a reply from the Real Estate Housing Developers' Association Malaysia (Rehda) [on the savings] ever since the government waived SST on all construction services, such as rental and electricity bill. We hope to see the savings passed on to consumers or we will review the decision [to waive the SST].
"The government wants to see the reduction of house price. We are not interested to see developers giving out freebies from the saving. It is meaningless. All the people hope to buy cheaper homes," said Lim at a press conference during the REHDA Institute CEO Series 2018 held here today.
In response, the Real Estate and Housing Developers Association (Rehda) president Datuk Soam Heng Choon urged all developers to cooperate and pass on their savings to consumers.
The association is now studying how much home prices can be reduced with the tax exemption.
"Rehda Institute is doing a study now. We will present the study to the Finance Minister before Budget 2019 [is tabled] this year," Soam noted.
The Budget 2019 is scheduled for tabling in Parliament on Nov 2.