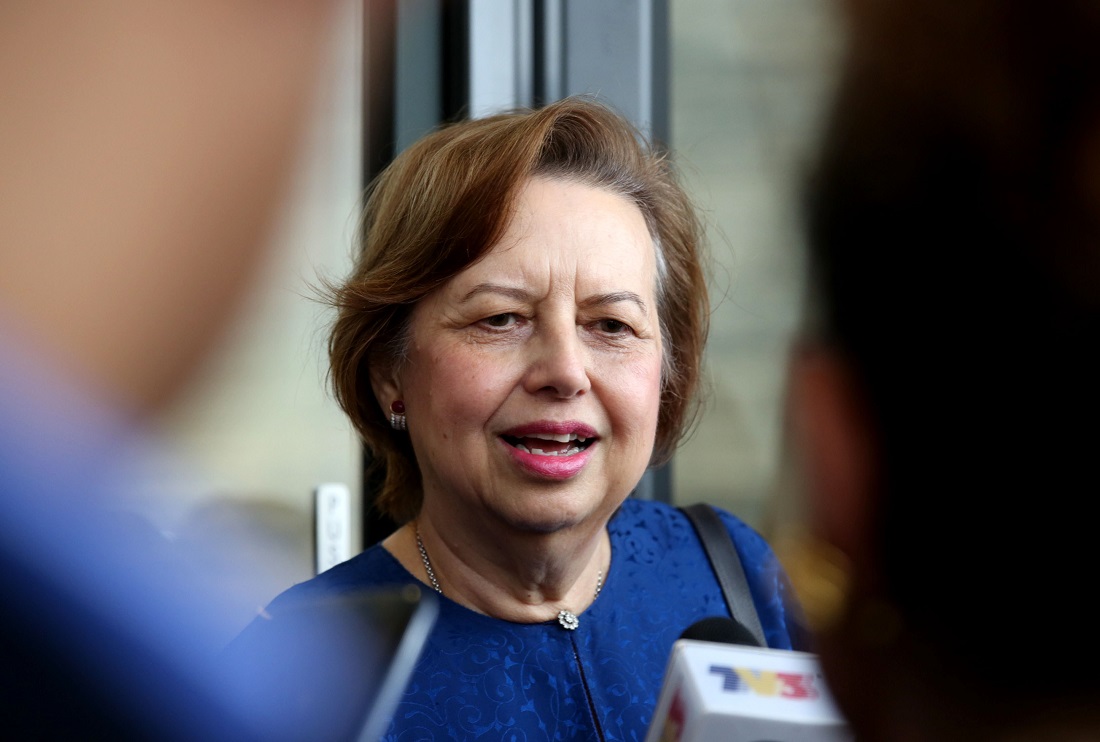 KUALA LUMPUR (Sept 27): Permodalan Nasional Bhd (PNB) chairman Tan Sri Zeti Akhtar Aziz said today that the Malaysian-government investment arm's immediate focus is to "consolidate what has been done" and ensure previous deals involving investee companies achieve their desired objectives.
Zeti said PNB will let the market drive corporate merger or demerger exercises.
"There is going to be a period of consolidation. Of course, we don't exclude any market-driven merger or demerger exercise, but not precipitated by PNB.
"We will let it be driven by market process," Zeti said here today at a press conference on PNB's year-to-date (YTD) financial performance.
PNB's consolidated income and asset under management rose during the first eight months of 2018, from a year earlier. Zeti said today that PNB's consolidated income increased 2.6% to RM10.3 billion during the eight months, while asset under management rose 7.3% to RM288.1 billion.
Zeti described PNB's YTD performance as "encouraging", considering the current global and domestic market environment. "As we advance forward, we will need to venture into other areas to unlock value and explore new opportunities to drive our growth," Zeti said.
Stakeholders can expect PNB to gradually diversify its investments overseas, across different asset classes, she added. — theedgemarkets.com