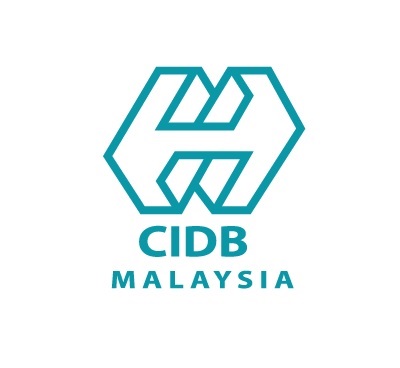 KUALA LUMPUR (Sept 28): Construction costs of homes are expected to fall by 3% to 5% owing to the Sales and Service Tax (SST) exemption on basic construction materials, The Star daily reported Construction Industry Development Board (CIDB) chief executive Datuk Ahmad Asri Abdul Hamid saying today.
"We have done an overall study, and we believe if all parties follow the tax exemption, the construction costs of residential properties are expected to go down by 3% to 5%," the daily reported him telling the media at the Malaysian Construction Industry Excellence Awards 2018 today.
Ahmad Asri, however, also added that construction costs are only part of the overall costs as residential property prices are also influenced by land and compliance costs.
He said "whether or not the reduction in construction costs would translate to a reduction in housing prices would depend on market conditions and developers", reported The Star.
The CIDB chief executive is also of the view that any plan to "take action" against construction and property companies if home prices do not fall "may not be the most appropriate".
Still, Ahmad Asri urged property developers to take "active measures" to reduce prices.
Earlier this week, Finance Minister Lim Guan Eng called on developers to lower prices of homes as construction materials and services are exempted from the SST.
"I'm still waiting for a reply from the Real Estate Housing Developers' Association Malaysia (Rehda) [on the savings] ever since the government waived SST on all construction services, such as rental and electricity bill. We hope to see the savings passed on to consumers or we will review the decision [to waive the SST].
"The government wants to see the reduction of house price. We are not interested to see developers giving out freebies from the saving. It is meaningless. All the people hope to buy cheaper homes," said Lim at a media conference during the REHDA Institute CEO Series 2018 event held on Sept 24.