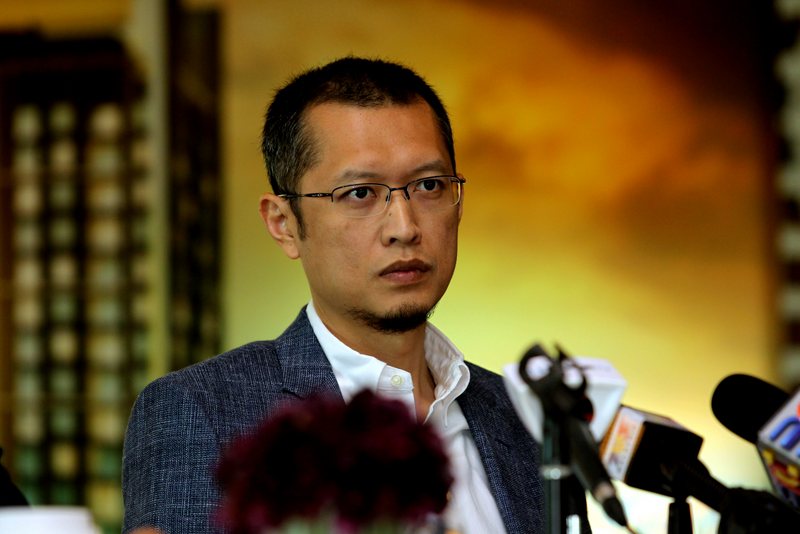 KUALA LUMPUR (Oct 2): UEM Sunrise Bhd is studying if it is even possible to reduce property prices thanks to exemptions on certain construction materials and services from the Sales and Service Tax (SST) on property prices as any savings may be offset by the rise of other construction costs.
Its managing director and CEO Anwar Syahrin Adul Ajib said the developer is currently still studying the selling price adjustment with the SST waivers.
"I have to do the study... I would love to reduce selling price, but from the perspective of cost at this moment, we have other cost to take into consideration, such as development charges, premium and land cost. All other costs are rising although [there is] no more Goods and Services Tax [GST] and SST," said Anwar at the sideline of the launch of partnership between Grab and UEM Sunrise.
He was responding to a recent statement made by Finance Minister Lim Guan Eng last week that the government may review the SST exemptions should developers not reduce the selling prices of their residential properties.
In a report yesterday, Lim said he hoped developers will give a positive response towards the government's request to lower housing prices.
"All these other costs make up the selling price. If we have savings [from the tax], we can pass [down to the consumers]. But we have to look at the cost. The development charge can go up to 25% and that adds up to the price," Anwar noted.