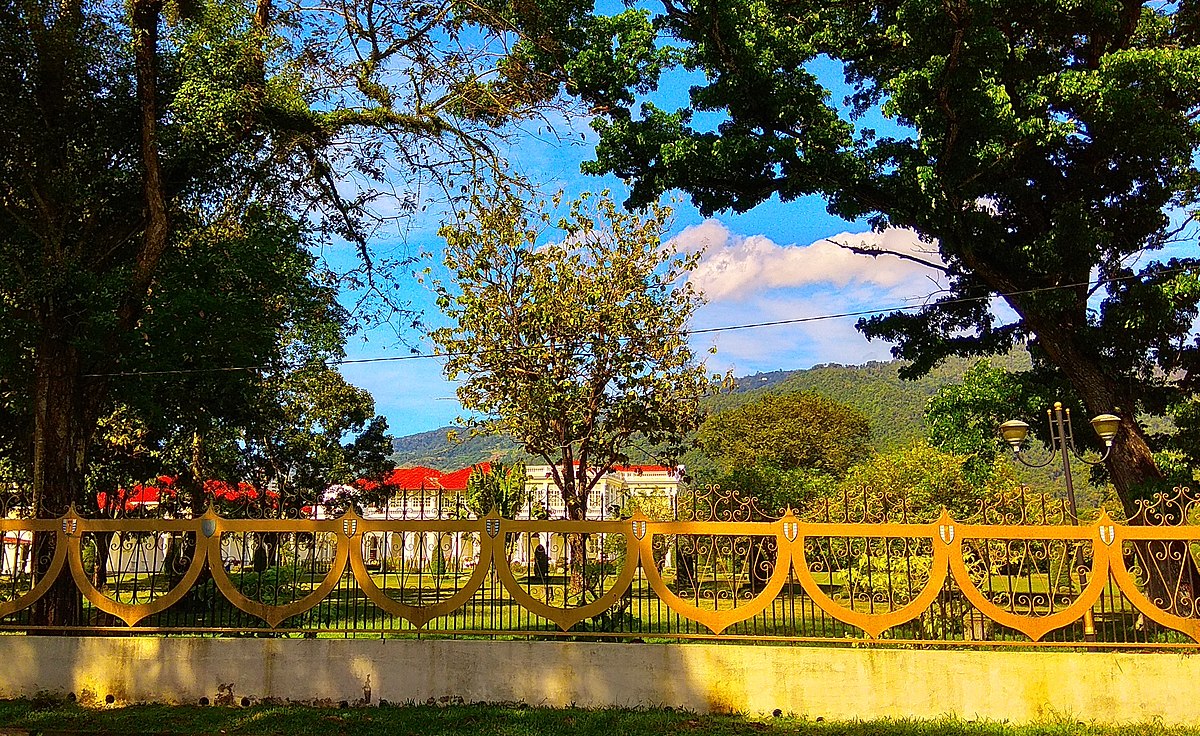 GEORGE TOWN (Oct 3): Penang state assemblyman Jason Ong Khan Lee today suggested that the Penang governor's official residence (pictured) along Jalan Utama should be opened for guided tours, reported the Malay Mail today.
"Seri Mutiara is a historical and iconic mansion and I am sure there are many people who will be interested to visit the mansion and its garden, where a river runs through its compound," he was reported as saying by Malay Mail.
Ong told the daily that his proposal "was inspired" by a recent visit to the Royal Palace in Cambodia.
The Bangkok Palace and governor's mansions in a few other countries were also opened to the public, Ong explained.
"They can have fixed visiting hours and allow only guided tours of the building.
"So, we should do the same, we can even open up the chief minister's official residence, Seri Teratai, and include it in a package tour with the other two buildings, Seri Mutiara and Suffolk House," he said.
Constructed in 1890, Seri Mutiara was previously called The Residency.
Governor Tun Abdul Rahman Abbas currently lives there.