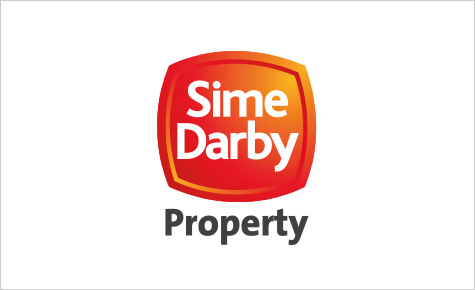 PETALING JAYA (Oct 4): Sime Darby Property Bhd will be developing the 379,000-acre Malaysia Vision Valley (MVV) to the south of Kuala Lumpur on its own after a Memorandum of Understanding (MoU) inked with two other partners to jointly develop the project lapsed a year ago, reported The Star.
Citing sources, the daily said Sime Darby Property and its partners Brunsfield Development Sdn Bhd and Kumpulan Wang Amanah Pencen (KWAP) mutually decided to not extend the MoU – which was signed in May last year – after it expired.
"Subsequently, [Sime Darby Property] decided to go it alone in developing the massive project by stages to take advantage of the development shift south of Kuala Lumpur," a source told the publication.
The developer has come up with a masterplan which aims to create vibrancy and allows for ample open spaces and parks within MVV.
Work for phase one, which encompasses 11,000 acres, is expected to begin shortly.
The plan for phase one are expected to be a departure from the earlier one prepared by the Boston Design Group, which comprises six clusters and designates the phase as the "heartbeat" of MVV.
MVV stretches from Sepang in Selangor to Port Dickson in Negeri Sembilan, with two stops along the deferred Kuala Lumpur-Singapore high-speed rail and a stop along an existing railway line in Labu.
An official from the Negeri Sembilan government said the state is also facilitating the development of the portion of MVV between KLIA and Seremban as it saw huge potential in the development, especially in relation to industries that want to be located close to the airport.
MVV is expected to drive development in the state over the next 30 years, and will entail investments of about RM300 billion and create 1.4 million jobs.
Sime Darby Property is banking on the location of the development, which is close to existing industries in Nilai and Sepang which employ thousands of workers, to offset the challenges from the current soft property market, said a source.