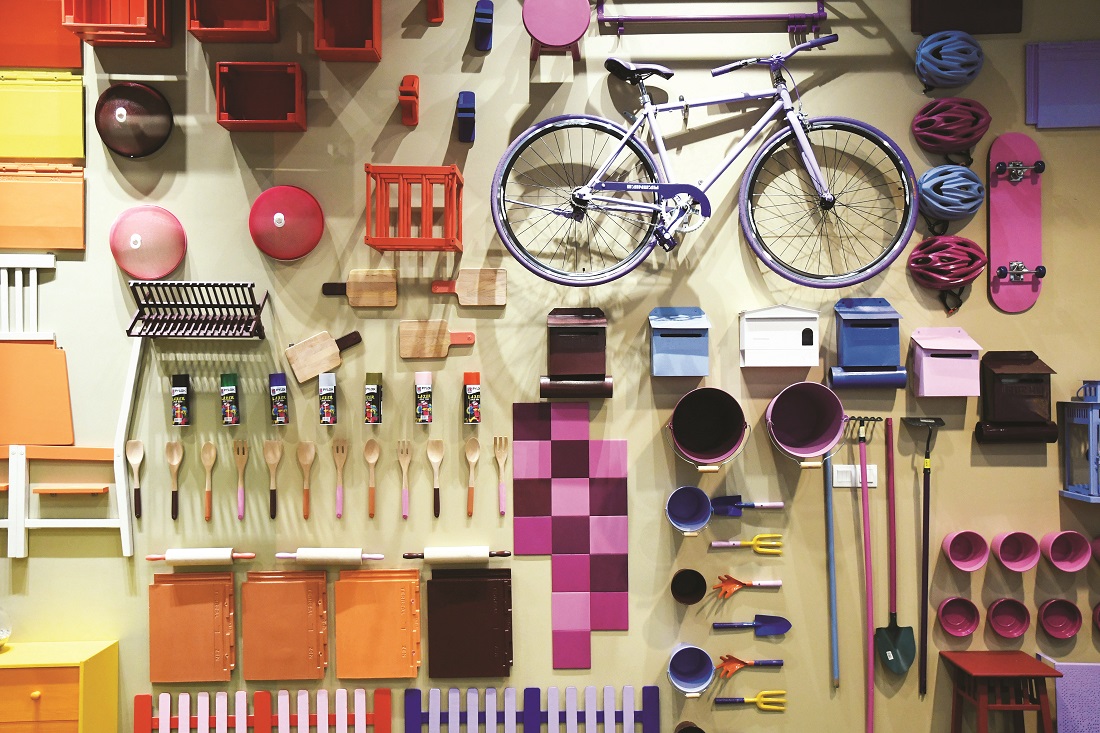 Many homeowners overlook the importance of having a good paint job done on their homes. Many are happy as long as the house looks presentable, often ignorant of the kind of paint they should use for different parts of the home or the benefits that paints or coatings can offer today.
Therein lies the challenge for the paint industry in Malaysia. Hence, despite being the premier coatings expert in the country, Nippon Paint Malaysia is trying hard to educate homeowners to give paints greater priority.
"The challenge that the [paint] industry is facing is that we are not a lifestyle product, neither are we an essential product to a lot of homeowners. Therefore, coatings solutions are generally low-priority compared with other consumer products," Nippon Paint Malaysia group general manager Gladys Goh tells EdgeProp.my.
"But it should be a priority. Because the single largest investment that you will ever make in your life is probably buying your home. So if it is such a big investment, don't you want to make sure it is protected, well-maintained, and constantly looks its best?" she asks.
In order to educate the market, Nippon Paint Malaysia opened the Nippon Paint Forward Coatings Expo at its headquarters in Shah Alam sometime in mid-2018.
A wide range of products and solutions such as waterproofing solutions, painting tools and floor coating solutions are on exhibit at the 12,000 sq ft expo aimed at highlighting the huge possibilities that paints and coatings can offer in home decoration and protection.
The expo aims to help the market understand that while coatings are generally for decorative purposes, it can also be an alternative painting solution for tiles, glass surfaces and metal, offering both functional and aesthetic purposes. Paints are usually more cost-effective and create better value for consumers as well.
"That's the kind of activity we need to build as a market leader, together with the industry, to stimulate the market and expand the pie. And we constantly need to explore innovative ways of using coatings solutions and showcase their benefits to all stakeholders, including consumers," says Goh.
Besides the consumer segment, the company is also focusing on growing its architectural segment. Currently, Nippon Paint Malaysia has a 50% market share in the architectural paints and coatings segment, which contributes more than 80% of the group's total sales.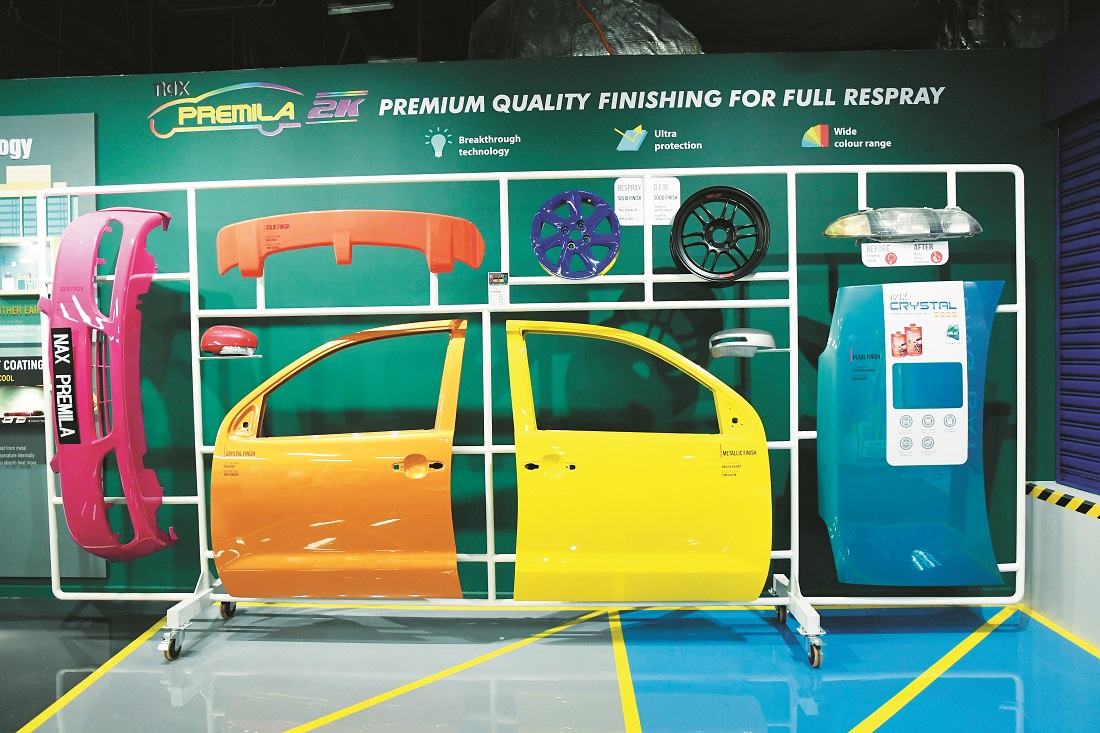 The company is also eyeing the expansion of its paint solutions in other segments, namely industrial, automotive, heavy duty and marine. The industrial and automotive segments currently contribute 10% of the group's total sales.
"For our automotive segment, we want to reach out to various car manufacturers by working closely with our research and development team to come up with more appealing car colours," offers Goh.
She adds that the car brands that Nippon Paint Malaysia works with are Mazda, Proton, Honda, Toyota, Kia and Hyundai. The company's automotive segment market share stands at approximately 16% currently and it targets 20% by end-2018.
Hence, at the Forward Coatings Expo, which is the largest coatings showcase in Asia, consumers can learn more about the different coatings segments, namely: decorative, industrial, automotive, heavy duty, and marine, all under one roof.
This story first appeared in the EdgeProp.my pullout on Oct 5, 2018. You can access back issues here.