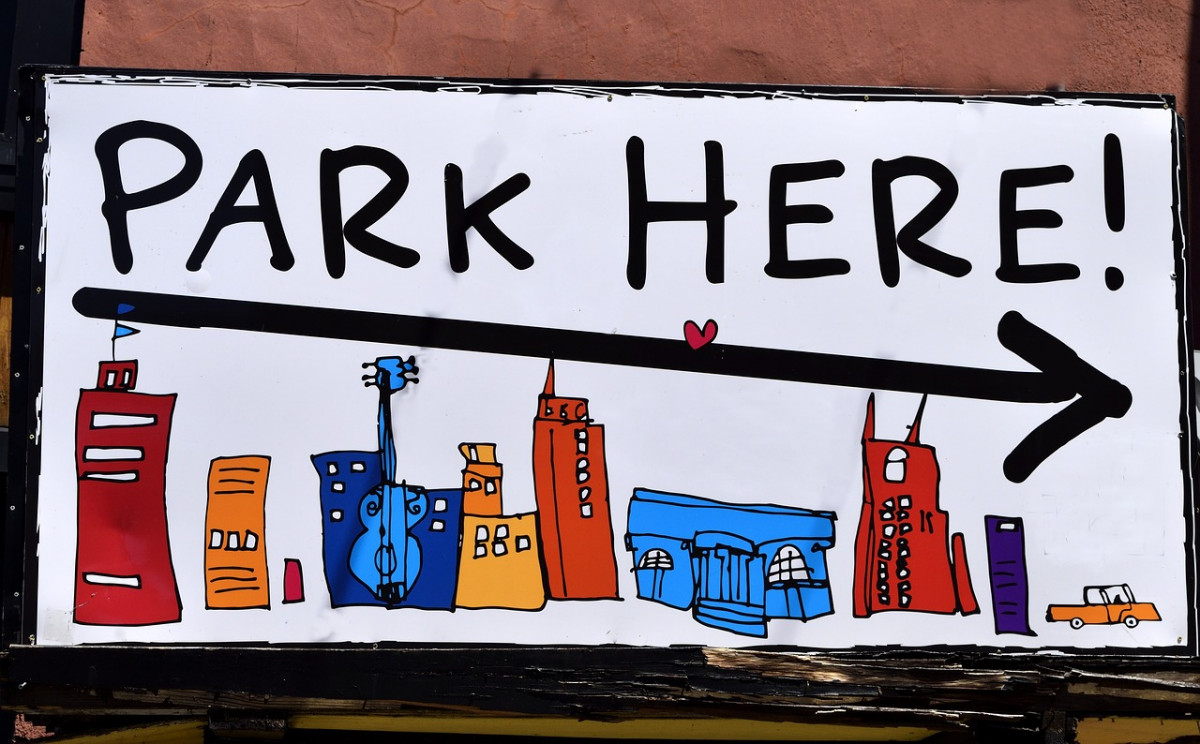 PETALING JAYA (Oct 8): Majlis Perbandaran Pulau Pinang (MBPP) will absorb the 6% charge from the Sales and Service Tax (SST) imposed on parking fees for council lots, reported The Star.
This means parking coupon prices will remain the same, said MBPP mayor Datuk Yew Tung Seang.
The council will pay an average of RM36,000 per month in SST, he said.
Previously, MBPP also bore the cost of the Goods and Services Tax (GST) imposed on parking fees at the council lots.
The SST came into effect in September, replacing the GST which was zero-rated in June.
Under the SST, eligible services are taxed 6% while sale of goods are taxed at 10%, whereas thee GST, which is a value-added tax, imposed a 6% levy on all eligible goods and services.