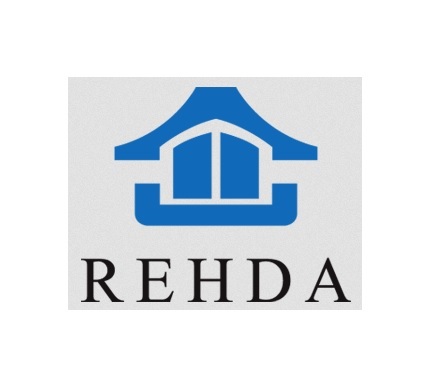 PETALING JAYA (Oct 10): The Real Estate and Housing Developers Association (Rehda) wishes to see more support from the local authorities to achieve the national goal of lowering down property prices.
In today's media briefing on the Property Industry Survey 1H2018 and Market Outlook 2H2018 & 1H2019, Rehda president Datuk Soam Heng Choon said while Putrajaya has taken a very good initiative to waive the Sales and Service Tax (SST) on certain building materials and construction services, he hopes to see more government agencies following its lead.
"SST [waivers] is a very good lead to encourage developers to lowering down property selling prices. However, we [developers] still have other costs to take care of, such as compliance cost," he said.
According to the survey, compliance cost remains the most significant factor affecting developers' cash flow in 1H2018.
"Compliance cost account for an average 15% to 20% of the total cost. If the compliance cost could be reduced by 5%, it will be a 5% cost saving for the developer, and the savings will be passed down to the purchasers," Soam shared.
Reduction of compliance costs is also one of the three Budget 2019 wish list items from Rehda.
"The top three wishes from Rehda members to the new government are to review the bumiputera quota policy, reduction of compliance cost and government to take on a bigger role in providing social and public housing," he summarised.
Meanwhile, Soam said Rehda is still collecting data from the members on the savings from SST waivers.
"We are still collecting the data and I don't want to comment on that before we have a conclusion," said Soam.
He adds that it is not likely to see savings in on-going projects, but the public could expect savings on new projects to be launched in the coming future.