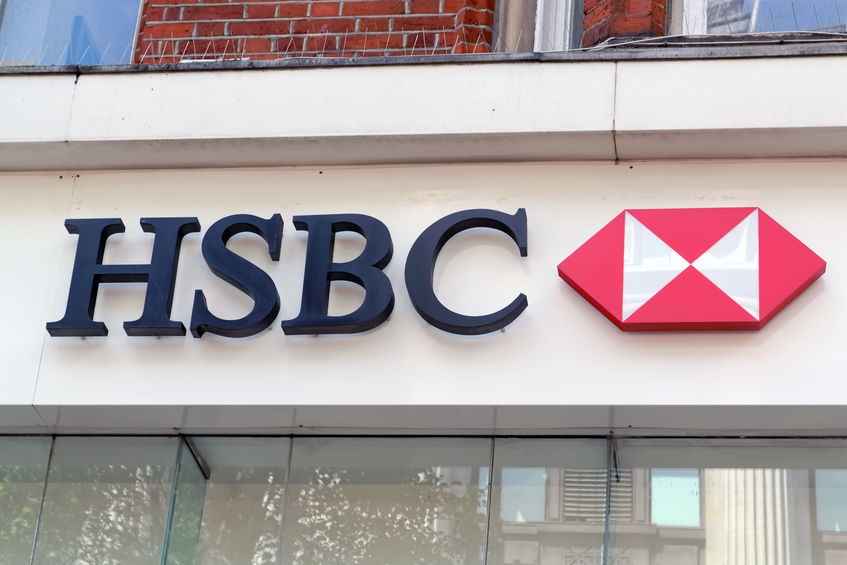 Ahead of the completion of its new RM1 billion headquarters in the Tun Razak Exchange (TRX), HSBC Bank Malaysia Bhd has placed Menara HSBC South Tower (which currently houses its main office) up for sale.
The Edge, citing sources, reports that the building in Leboh Ampang may fetch RM120 million.
CBRE|WTW has the exclusive mandate to find a buyer.
The 20-storey building has a gross floor area of 238,000 sq ft and net lettable area (NLA) of 173,000 sq ft.
"HSBC is trying to dispose of the building for about RM120 million," said the source to the publication, adding that they think RM100 million to RM110 million would be a more realistic target.
At RM100 million, the per sq ft (psf) price would be RM578, while the RM120 million price tag would fetch RM693 psf.
An industry source tells the publication that should a deal be completed speedily, it will come with an nitial guaranteed rental for the first couple of years, pending completion of the bank's new headquarters and relocation to TRX.
Parking has been noted as an issue with this building, with purportedly less than 100 spaces available.
HSBC occupies the North Tower as well, a 24-storey Grade A green office building, also in Leboh Ampang with 92 parking bays. The building is owned by the Quill Group of Companies.
With 12,938 sq ft of freehold land, the total built-up is 265,000 sq ft, and NLA is 185,354 sq ft.
The publication has previously reported that HSBC has a 15-year tenancy agreement with the owner, expiring in 2022, albeit with an option to extend the tenancy for another two terms of three years each until 2028.
Extension is deemed unlikely, as the new TRX location offers an additional overall space of 209,000 sq ft over the current locations.
In June 2017, HSBC was the first foreign bank to invest in TRX, signing a deal (undisclosed), announcing a US$250 million investment in the upcoming financial district.