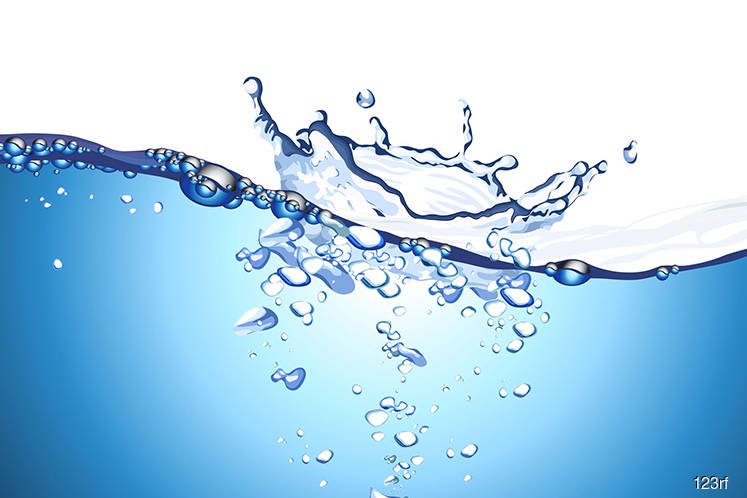 KUALA LUMPUR (Oct 31): Malaysia still maintains the right to review the price of water sold to Singapore under the Water Agreement 1961 and 1962, said Deputy Foreign Minister Datuk Marzuki Yahya.
"Although Singapore has repeatedly claimed that Malaysia has lost the right to review the water price, it only shows the weakness of Singapore that is trying to twist the facts. In fact, in the Water Agreement 1961 and 1962, it was clearly stated that the review of water prices could be implemented 25 years after the date of the agreement," he told the Dewan Rakyat today during the morning parliamentary session.
"Therefore, I would like to emphasise that Malaysia's right to review the water price is irrefutable," Marzuki added.
Marzuki pointed out that the current price of price of 3 sen per thousand gallons of raw water is too low, and does not benefit the country.
"The government is now in the midst of starting negotiations again with Singapore towards favourable water prices for both sides," he said.
The senator was answering Paya Besar MP Mohd Shahar Abdullah's query on the government's stance and the efforts taken to have additional agreement to amend the water price in accordance with the provisions of the Water Agreement.
In an interview with ChannelNewsAsia in June, Prime Minister Tun Dr Mahathir reportedly said the price of 3 sen per thousand gallons is "ridiculous", and that Malaysia will approach Singapore to renegotiate the terms of the water supply deal.
The agreement, which expires in 2061, entitles Singapore to draw up to 250 million gallons a day (mgd) of raw water from the Johor River. In return, Johor is entitled to a daily supply of treated water of up to 2% or 5 mgd of the raw water supplied to Singapore.