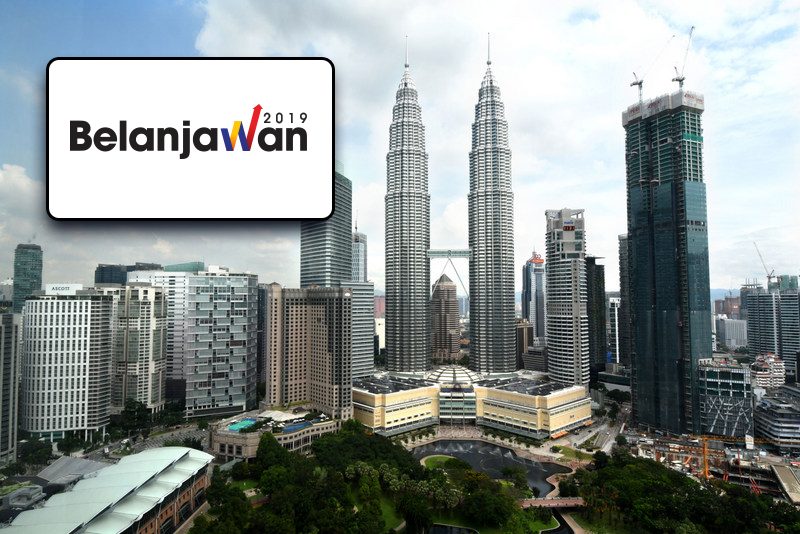 PETALING JAYA (Nov 2): The government has announced several measures in Budget 2019 aimed at raising homeownership among Malaysians.
The proposals are:
• Two-year stamp duty exemption for first RM300,000 for houses priced up to RM500,000
• Six-month stamp duty exemption for first-time buyers of houses priced between RM300,000 and RM1 million
• Real Estate and Housing Developers' Association Malaysia (Rehda) agrees to reduce house prices as much as 10% for houses which are not subject to price control for new projects. This is following SST exemption on construction materials
• Government to spend RM1.5 billion on affordable housing. To help those earning no more than RM2,300, a fund will be set up by Bank Negara Malaysia for homes up to RM150,000 at interest rate of 3.5% through selected banks
• For first-time homebuyers who want to purchase RM500,000 property, the government will waive stamp duty of SPA and loan agreement for two years till end-2020
• For first-time homebuyers with household income of RM5,000, the government will allocate RM25 million to Cagamas Bhd for mortgage support and help homebuyers pay deposit. Cost savings of between 7% and 11% to homebuyers
• The government will allow property crowdfunding platforms which will be led by the private sector as an alternative for first homebuyers.
Other real-estate related proposals are:
• Stamp duties for property transfers worth more than RM1 million will be raised from 3% to 4%
• Real property gains tax will be imposed on property sales, sixth years onwards, 10% to companies and foreigners and 5% for local. However, no RPGT for low cost, middle cost and affordable housing scheme houses priced at RM200,000 and below
• Creation of an Airport Real Estate Investment Trust (REIT), by raising RM4 billion. The REIT is first in the world.