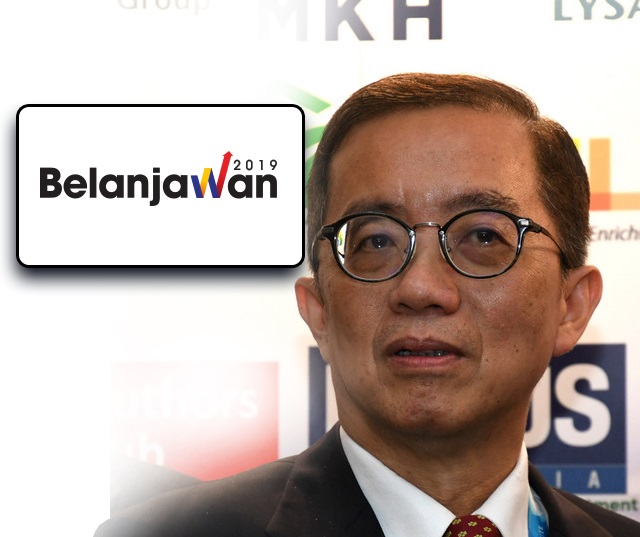 PETALING JAYA (Nov 2): The Real Estate and Housing Developers' Association Malaysia (Rehda) President Datuk Soam Heng Choon (pictured) has lauded the government's initiative in introducing a new technology-based mechanism –property crowdfunding, to encourage homeownership.
"This peer-to-peer lending initiative, regulated by the Securities Commission to be made available to first-time house buyers will provide an alternative funding source for promote purchase of homes," he said in a press statement.
In tabling Budget 2019, Finance Minister Lim Guan Eng had said the government will allow the setting up of a property crowdfunding platform which will serve as an alternative source of financing for first-time homebuyers.
Rehda, he said, appreciates the government's efforts in taking holistic and transformative measures to improve the livelihood of Malaysians and focus on resolving the mismatch in property demand and supply.
"We applaud the government on the various steps announced such as the numerous subsidies and incentives, for instance on petrol, electricity, and the Bantuan Sara Hidup for the B40 group. Also notable are measures to promote the usage of public transportation, which will be beneficial in reducing one of the main expenditures for the people," he noted.
Rehda also wishes to express its support towards the government's endeavours to assist the rakyat to own their dream homes, in line with the national housing agenda.
These measures include the re-introduction of the National Home Ownership Campaign, stamp duty exemptions on the transfer of property priced between RM300,001 to RM1 million for first-time homebuyers as well as end-financing support by the government.