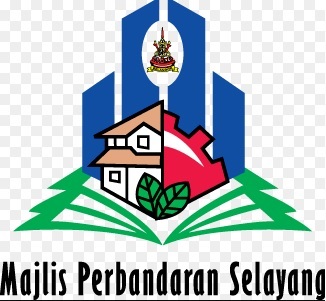 PETALING JAYA (Nov 7): The Selayang Municipal Council (MPS) wants the owners of three bungalow along Jalan Desa 3/7 in Bandar Country Homes, Rawang to move out to allow remedial slope works after a landslip, The Star reported today.
According to the report, MPS said the landslip is due a renovation project being carried out at a three-storey green bungalow along Jalan Desa 6/7.
The green bungalow is located above the impacted three homes.
"Once work starts, we will need the house owners' cooperation. All owners will need to move out as a safety measure.
"For the owner on the hill at Jalan Desa 6/7 in Phase Six, it is crucial he gives consent for the back portion of the wall to be pushed in by a metre," MPS Engineering Department geo-engineer Hyrul Nizam Hamed told the daily.
The slope in question is sandwiched between the three houses and the green bungalow on the hill.
"Our consultant suggested using the soil-nailing method to make the slope safer as a landslip preventive measure.
"Now, it is 45˚ and contractors will cut the slope to a 35% gradient.
"Soil nailing will see steel bars driven through the top cover of soil, which is known as fill material, pushing into the more solid ground beneath," he said, adding that it would be a grid-like structure to keep the soil in place, added Hyrul Nizam.
Also helping out to inspect the slope were assistant engineer Mohamad Amin Hamzah and contractor Mohd Azrul F. Baharon.
Meanwhile, Rawang assemblyman Chua Wei Kiat was reported to have said that the slope stabilisation works would cost the state government RM2.8 million.