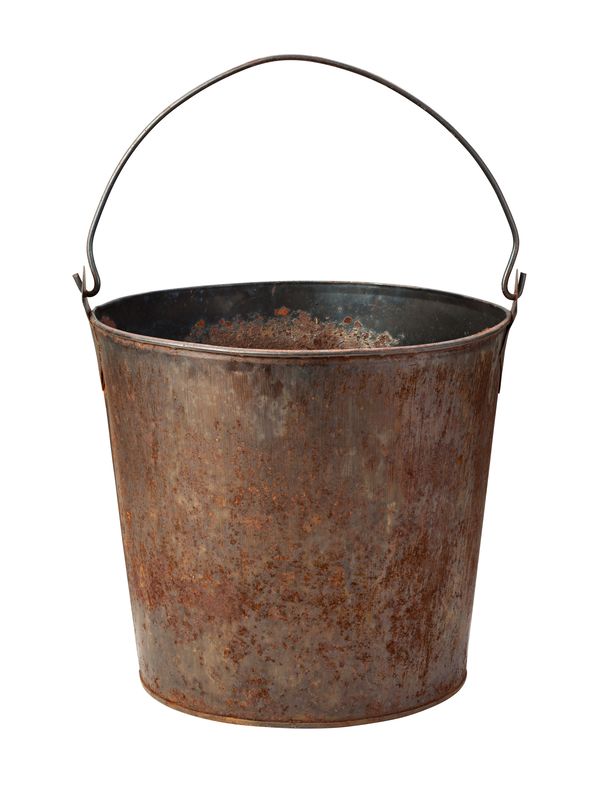 PETALING JAYA (Nov 9): Is our maintenance culture failing us again?
Many Klang Valleyites were over the moon when the MRT service was launched but reports are now flowing in about "defects", "technical glitches" and "delays" at some stations.
Some complained about the lack of car park bays at stations.
And, horror of horrors, The Star reported that "pails to collect rainwater were seen at the Bukit Dukung and the Bandar Tun Hussein Onn stations since last month".
A college student who only wanted to be identified as David, 23, told the English daily that he saw pails placed at the Bandar Tun Hussein Onn station to hold leaking rain water
"Commuters have to be careful not to accidentally kick those pails or slip on the wet floor.
"It's strange to see such defects at a new MRT station like this," he said.
Meanwhile, IT programmer Farhanah, 25, said she also saw pails and a wet floor at the Bandar Tun Hussein Onn station.
"MRT has just begun its services last year. They should fix those defects as soon as possible as they are causing an inconvenience.
"I have seen these pails for more than a week. There are still leaks whenever it rains," she said.
She also added that it is surprising to see such defects in such a new facility.