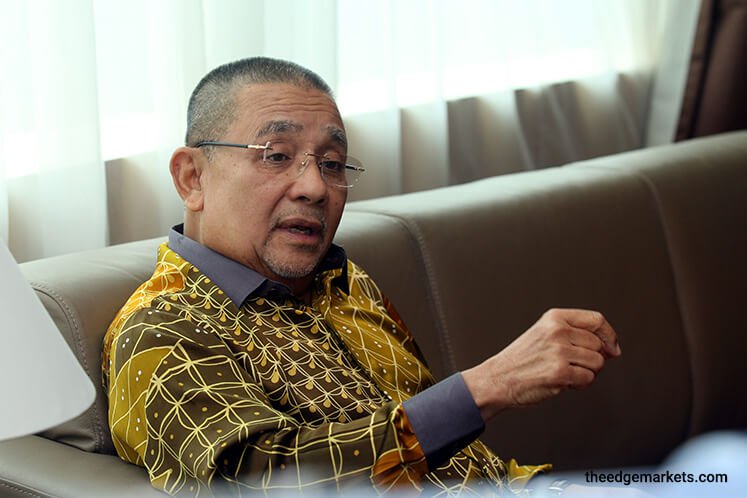 KUALA LUMPUR (Nov 10): The Malaysian Anti-Corruption Commission (MACC) are in the midst of preparing to charge Felda ex-chairman Tan Sri Isa Samad with abuse of power related to an inflated purchase price of a hotel during his tenure at Felda.
Citing sources, The Straits Times reported that the MACC had wrapped up its probe into Felda's 2014 purchase of the Merdeka Palace hotel in Kuching, Sarawak. Next week, charges would be recommended to the Attorney-General's Chambers (AGC).
"There was insufficient evidence (to charge him) due to limited access before but investigators picked up where they left off when new proof emerged," the unnamed source said to the Singaporean daily.
"The MACC will be submitting the completed investigation papers and its recommendations to the Attorney-General's Chambers next week. It will then wait for AGC's order for the next course of action."
Another source reported revealed to the daily that the commission is looking into levelling several charges against Tan Sri Isa under Section 23 of the MACC Act, for alleged abuse of power.
"Attorney-General Tommy Thomas was briefed on the case... two days ago," the source was quoted as saying, yesterday.
Merdeka Palace was bought by Felda subsidiary Felda Investment Corporation for RM160 million, though supposedly worth RM110 million.
Isa stepped down after the agency and its listed arm Felda Global Ventures suffered financial losses.
As at end June 2018, Felda's debt stood at RM8 billion.