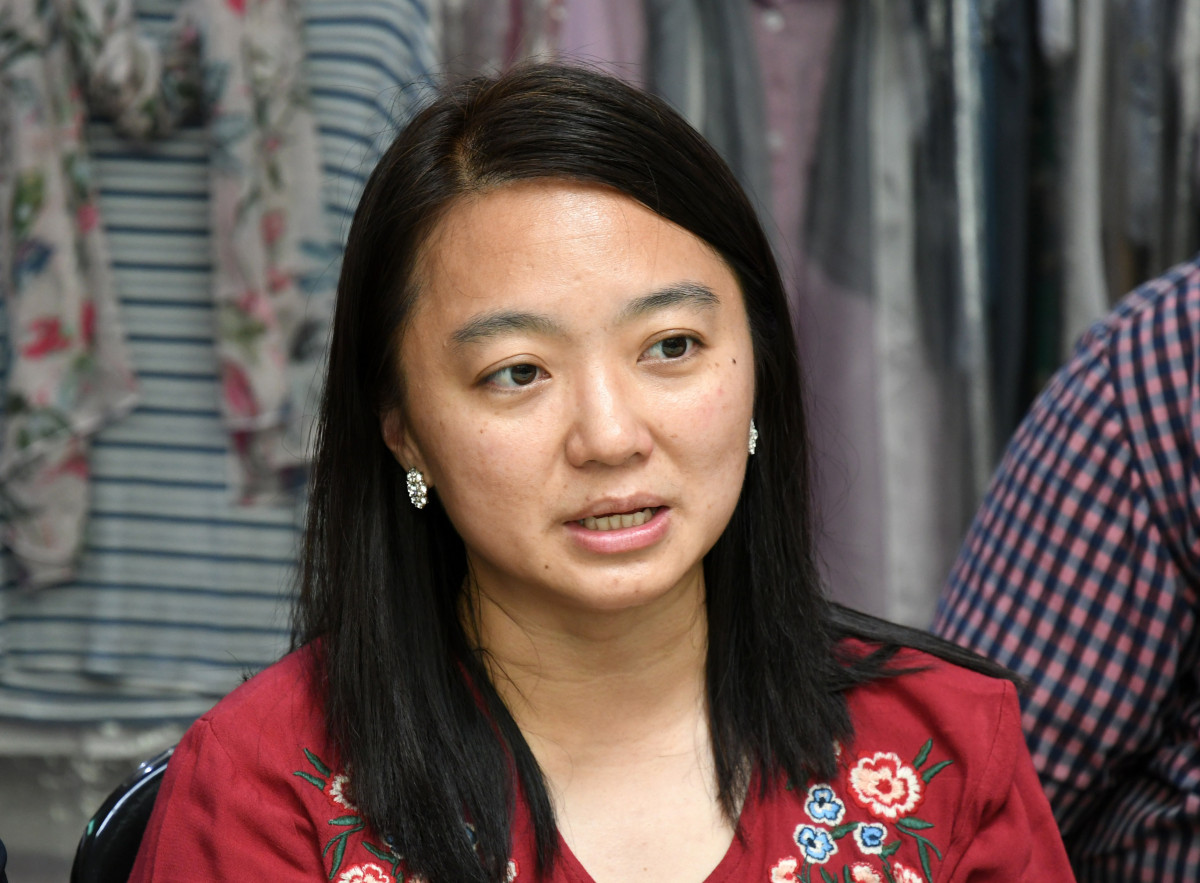 KUALA LUMPUR (Nov 12): Segambut lawmaker Hannah Yeoh (pictured) lodged a report with the Malaysian Anti-Corruption Commission (MACC) last week about 29 violations of the recently gazetted Kuala Lumpur City Plan (KLCP) 2020 in her constituency, reported The Star.
"When KL MPs were shown the gazetted plan, which was based on the 2015 version, we were told that there were 273 violations across Kuala Lumpur that would be recorded as an addendum in the local plan. These violations included changes in plot ratio and zoning.
"For example, in Segambut, the plot ratio for one site went from four to 10, while a green lung was turned into a mixed housing project," the daily reported Yeoh saying.
She said this latest report will provide more information to the report she made, also to the MACC, in May against former Federal Territories Minister Datuk Seri Tengku Adnan Tengku Mansor "on the conflict of interest involving him in the Taman Rimba Kiara issue".
Yeoh told the English publication that she hoped the MACC will pursue all the violations, "as 273 is no small number".
"Land is very expensive in KL, and somebody stands to benefit from making those changes."
Yeoh was speaking to the media together with the Save Kuala Lumpur (SKL) coalition on Nov 10 when she announced her latest report to the MACC.
"When MACC takes action, they can recover money and assets and give them back to KL.
"I understand some violations may be difficult to reverse. But where work has not started, such as in Taman Rimba Kiara, the Federal Territories (FT) Minister and KL Mayor have the power to reverse these violations," she added.