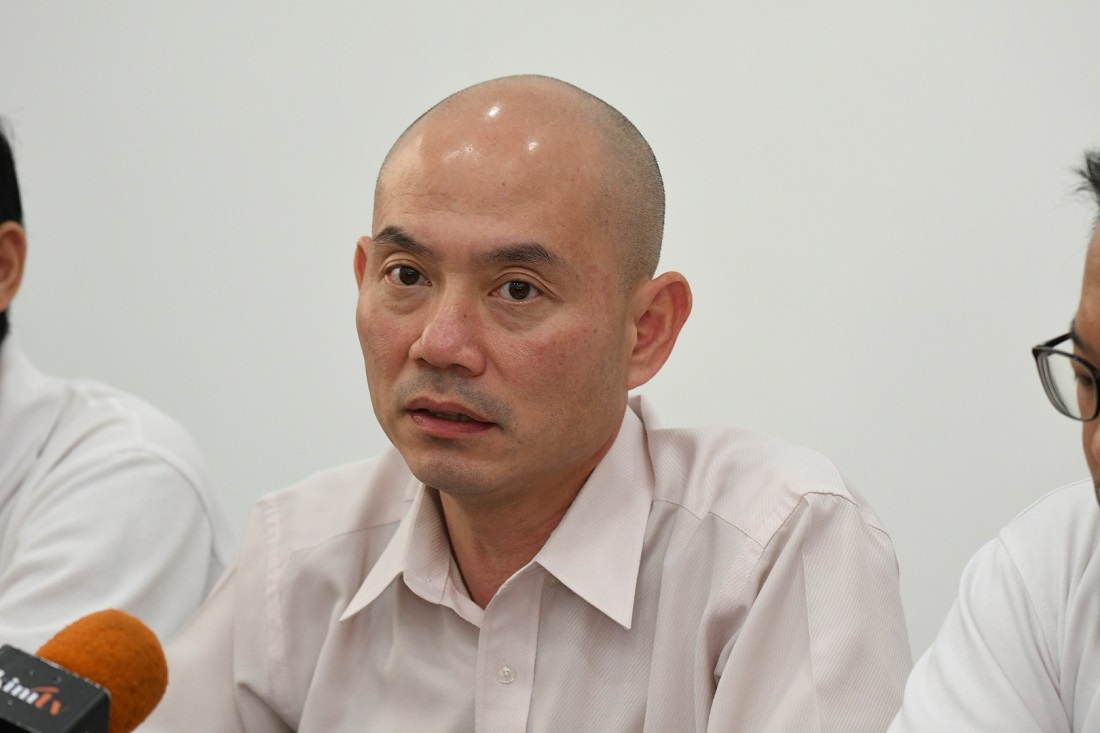 KUALA LUMPUR (Nov 16): Mutiara Fadason low-cost flat residents was fortunate that Kepong MP Lim Lip Eng (pictured) helped them repair their broken down lift.
The lawmaker actually used RM20,000 of his MP's allocation for that purpose, reported The Star daily.
But Lim explained that the assistance can only be "a one-off thing as the flats were privately owned".
"I really hope all private-owned condominiums and flats can pay their monthly maintenance bills respectively.
"Because this is a private residence, the rakyat's money should not be allocated for private residences," Lim told the daily.
He also explained that the parliamentary allocation "would be the first and the last allocation for any private residential area in Kepong".
Lim also added that failure to pay fees could have "adverse effects on the property prices".
It was reported in September that residents of Mutiara Fadason were having a tough time as four out of six lifts at the three blocks of the 18-storey flats there have been out of order for nearly a month.
"The dire state of the residential blocks has led residents to question the whereabouts of the maintenance funds with some refusing to pay their share due to the lack of repairs," Kepong Community Centre head Yee Poh Ping said at that time.
But he also chided owners who default on their maintenance fees, which is just RM40 a month