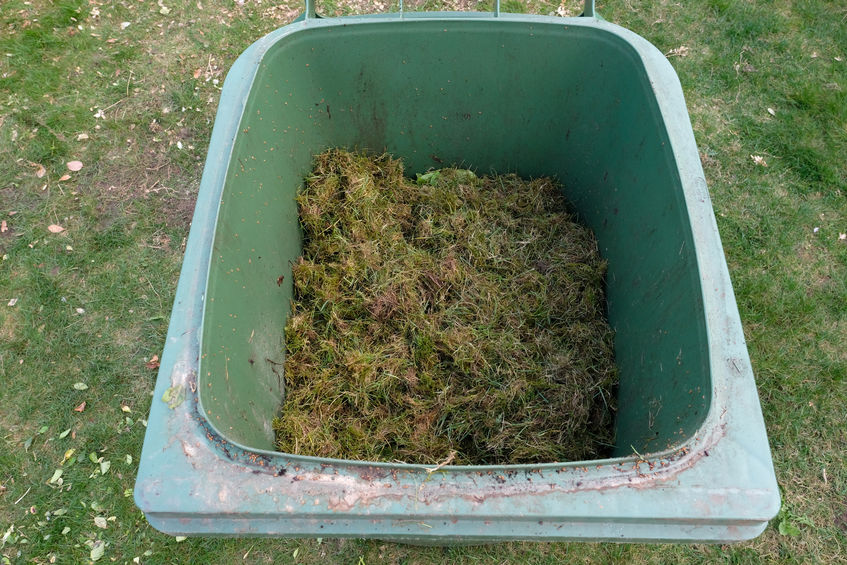 IPOH (Nov 21): The state authorities here want to restart the collection service for garden and bulk waste, reported The Star today.
"I have received many complaints about garden and bulk waste," State Local Government Committee chairman Paul Yong Choo Kiong told the English daily.
Yong clarified that the local councils in Perak would usually collect the waste whenever there was a complaint.
"I will check on why the rubbish has not been collected," he added.
There are no scheduled collections by local authorities in the state at the moment.
According to reports, a community programme to self-manage garden and bulk waste has already been introduced to "allow communities to deal directly with the contractor".
"However, the programme was a failure as the people refused to pay for the collection services," a source told the daily.