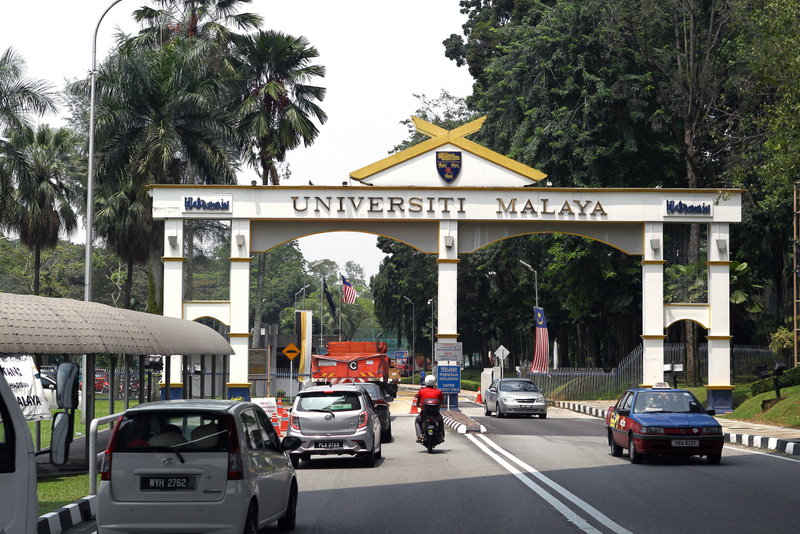 PETALING JAYA (Nov 26): Residents living close to some 5ha of land in Section 12 here earmarked for rezoning to limited commercial institutional development from its current residential status are concerned that the change will affect the character of the neighbourhood, reported The Star.
The rezoning paves the way for the development of assisted living facilities and healthcare services for older folks and those in need of special care upon the lands, which currently houses vacant residences and car parks owned by University Malaya.
However, residents in the area fear that the proposed development – of which scant details are currently available – would cause more congestion owing to the potentially higher density, and result in the loss of the 60-year-old urban park within the lands.
Currently, the plot ratio permitted – which governs the gross built-up of a development – in Section 12 is 1:2.
"I have lived here for 39 years and my home faces the abandoned bungalows that are marked for rezoning. When you change land status, the entire characteristic of this place will change too and we don't want that," said Datuk Anthony De Silva who represented over 80 households in Section 12 during a meeting about the amended local plan that was chaired by Selangor Housing and Urban Living Committtee chairman Haniza Talha.
"We are reasonable, but we don't want rezoning of the bungalow lots in a parcel. We don't want to face some high-rise (tower) he added.
Meanwhile, a resident named Lim expressed concern over the lack of details for the proposed facility and questioned the feasibility of the plan.
"Has any research been done about setting up living facilities for the elderly? The last thing we want is a failed plan because most of us are senior citizens and want a decent quality of life," he said.
The residents also suggested that the land be transformed into a park for research on urban forestry, fauna, biodiversity and ecology by the university's staff and students, rather than developed.