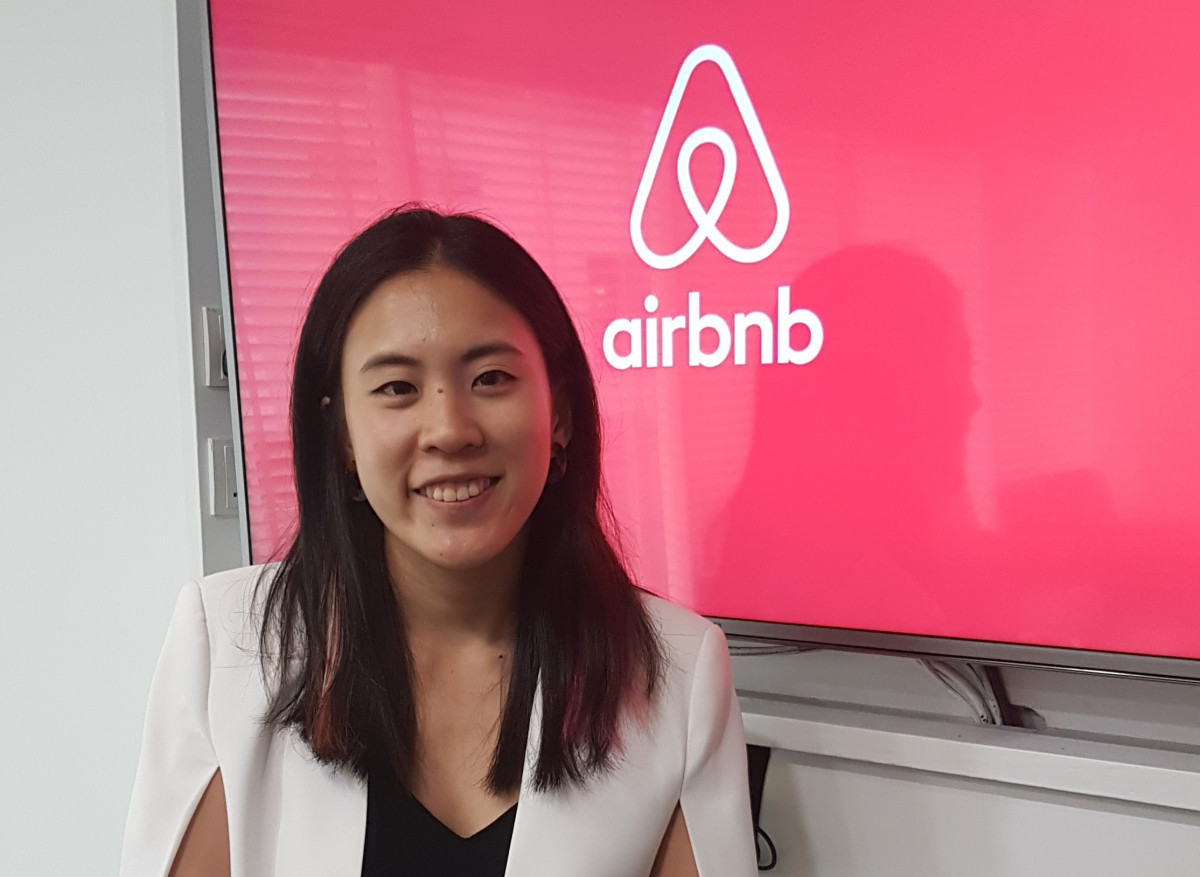 KUALA LUMPUR (Nov 26): Airbnb has recorded a 99% increase in guest arrivals in Malaysia to two million as at July 2018, making the country the fastest growing in Southeast Asia for the platform.
At a media briefing today, Airbnb's head of public policy in Southeast Asia Mich Goh said the guests had stayed at the 44,000 Airbnb listings in the country.
"There are now 44,000 listings in Malaysia on Airbnb, marking an an almost 60% y-o-y increase, while senior hosts has grew close to 52% y-o-y. At the same time, seniors also make up the fastest growing age group of guests in Malaysia with 85% y-o-y growth," Goh told reporters at the briefing here.
She added that Airbnb has enabled over 800 seniors in Malaysia aged 60 years old and above to earn more than RM5.6 million through hosting on Airbnb in 2017.
The typical host in Malaysia earns US$1,200 (RM5,200) renting out their space for 19 nights a year.
"Our community contributed RM200.4 million to the Malaysia economy. The top five inbound markets for overseas guests are Singapore, China, US, Indonesia and Australia," she added.
Moving forward, Goh hopes the growth momentum will continue in 2019 and is committed to work together with the local government to drive healthy, responsible travel while empowering local hospitality entrepreneurs.