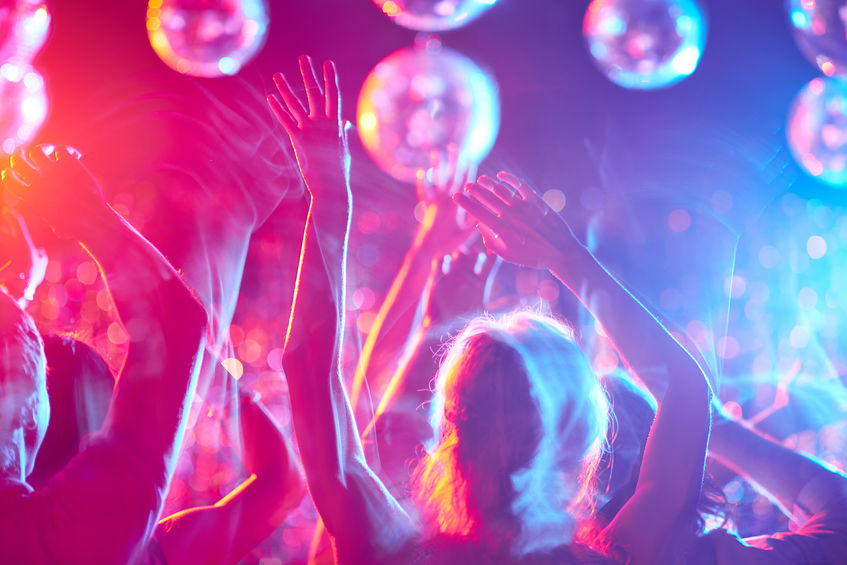 KUALA LUMPUR (Nov 29): Entertainment outlets in Kuala Lumpur will have operational hours limited to 1am, starting January 2019.
The NST quoted Federal Territories Minister Khalid Samad who said this new regulation will be strictly enforced.
Exceptions would be permitted for entertainment outlets that cater to foreign tourists. These outlets will be allowed to operate until 5am.
Khalid was quoted as saying that checks have revealed that some outlets with this special permission were only catering to locals.
"We will have to check again on these special permission outlets. We don't want it to be abused, especially with complaints from the public," he said.
It was reported that on Monday, Kuala Lumpur City Hall (DBKL) proposed limiting the operation hours of entertainment centres.
Mayor Datuk Nor Hisham Ahmad Dahlan said: "Most of these entertainment premises that operate after hours are frequented by locals, not foreigners.
"Therefore only a select few entertainment outlets that are frequented by tourists would be allowed to operate until 5am," he had said.