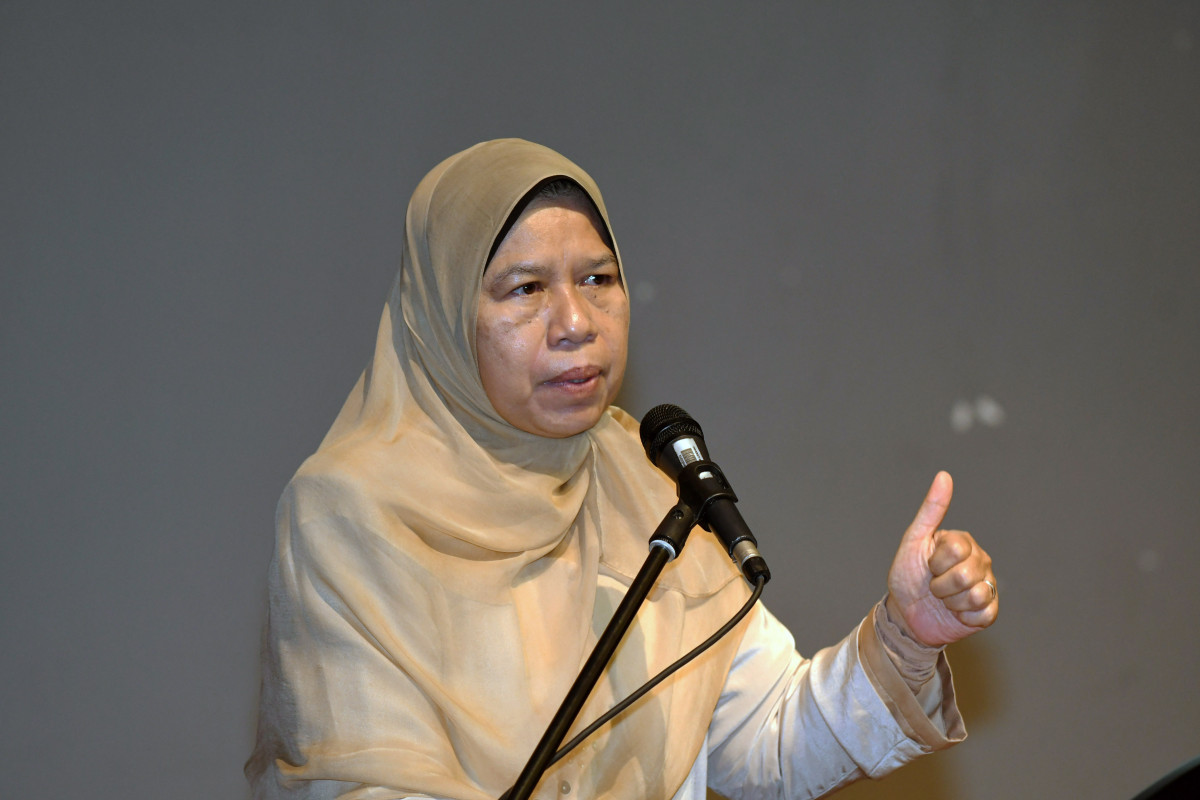 PETALING JAYA (Nov 29): Utility companies will have to pay for the building of their respective facilities at affordable housing schemes, and bear the costs, under a guideline of the upcoming National Housing Policy (NHP) 2.0.
Housing and Local Government minister Zuraida Kamaruddin said there will be a guideline under the affordable housing sub-policy of the NHP 2.0 that requires utility companies to take over the cost of building utilities such as water, electricity and telecommunications from developers of affordable houses for the B40 group.
"The compliance cost will be taken by the different [utility] agencies. The cost of [providing] water, electricity and telecommunications should be borne by the respective agencies instead of property developers who then pass on the cost to home buyers," she said, during a question and answer session at the Real Estate Seminar 2018 at University Malaya (UM) today.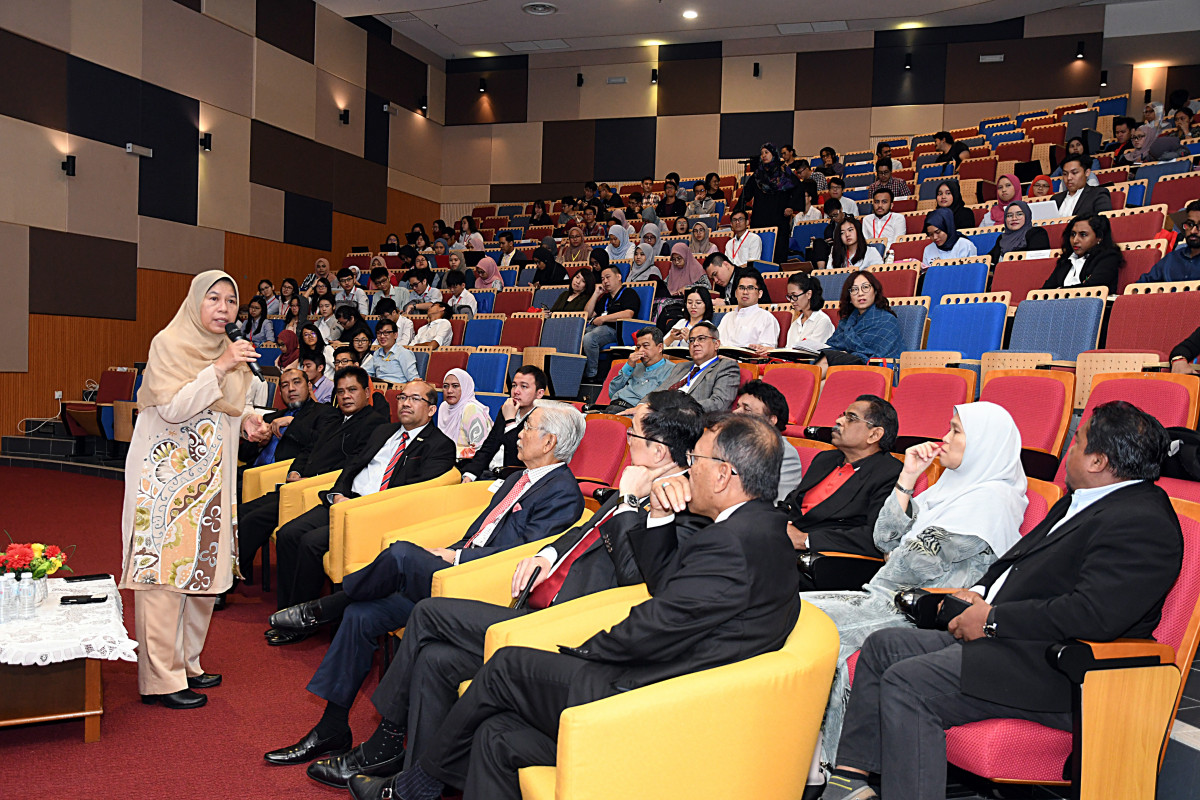 "We do this in order to give more opportunities to build lower-cost houses so that our people, especially the B40 group can have access to homeownership," she elaborated.
She noted that the new NHP has been approved by the Cabinet and will be launched soon.
Housing accessibility, together with home quality, facilities, financial accessibility and laws and regulations are the five key areas that the new housing policy will be focused on, she added.
Hence, a standard housing design will also be determined under the policy to ensure that there is a space of no less than 900 sq ft for affordable homes, she noted.
"At the moment, [the standard size] is only 750 sq ft. How can a family live comfortably? It will create a lot of social problems. So we need to invest now, otherwise we would need to spend more later," she said.
The NHP 2.0 will also include the National Community Policy, which aims to inculcate good habits and mindfulness among the people, especially the lower income groups to be more empowered and responsible in taking care of their home and neighbourhood.
"Community empowerment is very important in this policy. We want the community to be responsible for their property and avoid vandalism. We want to make them understand that if you take care of your property well, the value of your property will definitely rise, thus giving you a good selling price if you sell the property," she explained.
Jointly organised by UM's department of estate management and the faculty of business and information science of UCSI University, the seminar themed "New Governance: Shaping The Real Estate Industry" has attracted close to 180 participants from a variety of backgrounds, such as undergraduates, academics as well as professionals in the real estate industry.
Also present at the seminar was Rahim & Co International Sdn Bhd executive chairman Tan Sri Abdul Rahim Abdul Rahman, Faculty of Built Environment dean Prof. Yahaya Ahmad, Malaysia Institute of Estate Agents (MIEA) president Eric Lim and TRX City Sdn Bhd CEO Datuk Azmar Talib.