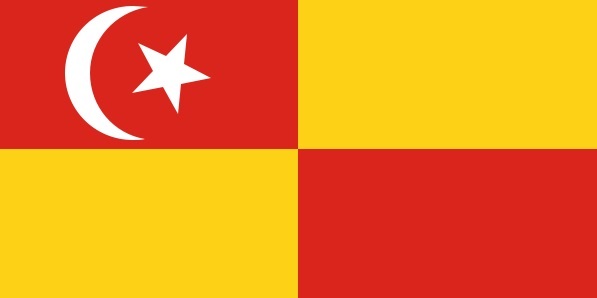 PETALING JAYA (Nov 29): Selangor Menteri Besar Amirudin Shari has issued a statement today clarifying that the state government is not acquiring the land where the USJ Seafield Sri Maha Mariamman Temple is located.
"The Selangor State Government would also want to address and put a stop to rumours that circulated around saying that Selangor State Government will acquire the land. This is untrue and very misleading," Amirudin said in the statement.
The Star reported yesterday in a sources-based story that the Selangor government will acquire the land and let the temple remain at the original location.
"Selangor State Government has ruled out acquiring the land as it will incur huge financial implications to the taxpayers money and set a bad precedent to future cases," Amirudin added in the statement.
He said that the state authorities "reiterate its commitment in finding a solution within legal framework and accordance with the rule of law".
Amirudin also called on "the parties involved to remain calm, not to hold any assembly, refrain from making any forms of provocative statements and adhere to orders by the police to maintain peace and public order".
In an earlier report by the English daily today, Prime Minister Tun Dr Mahathir Mohamad said Putrajaya has no power to acquire the same land as issues pertaining to land is "the prerogative of the state government".
"Land is a state matter. We have no right [to take over the land]. We have rights only with regards to the riots," said Dr Mahathir.