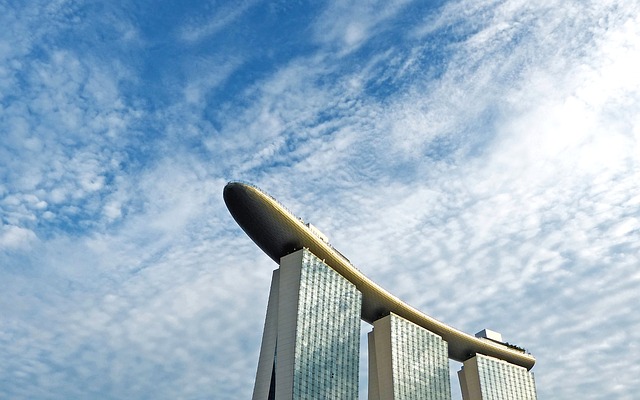 PETALING JAYA (Dec 1): Singapore's population growth must be increased to sustain increases in property prices and rents, said a report in The Edge Malaysia.
While vacancies have fallen to a four-year low of 6.8% in Sept 2018 and Singapore rents have risen by 0.4% and 0.7% in the June and September quarters, these factors alone are not enough to ensure a rental recovery and spark further property purchases, it added.
"Without new guest workers, and assuming no net addition to the half-million or so foreign-born permanent residents, Singapore's GDP expansion will converge with annual productivity growth of around 1.5%.
"Since wages can't possibly rise much faster, landlords might struggle to translate tightness in the housing market into higher rentals," it said.
There is data that shows that relying on the incomes of the Singaporean population alone is insufficient, as three-year rolling averages show that condo-dwellers' household income growth has slowed to 1.1%, a sixth of what is was in 2012 – while the workforce has been at near full employment for years.
"In the absence of population growth to drive demand, Singaporean's housing wealth can only grow if the government makes it harder for builders to offer new homes, thus tightening supply.
"But there's a limit to how much developers can be squeezed with requirements such as one that forces them to raise the size of the average apartment," it said.
However, resentment among Singaporeans remain over further immigration; they were upset when a government white paper published in 2013 projected the population growing by a further 1.5 million to 6.9 million by 2030.
If Finance Minister Heng Swee Keat – who appears tipped to be the next Prime Minister – plans maintain growth of the population to only 6.3 million by 2030, this would not augur well for the housing market, added the publication.
"It's not clear if Heng wants to ask votes to re-examine the trade-off between housing wealth and immigration. But he must try. For a society with 90%-plus home ownership and strong infrastructure, accepting more foreigners is a matter of self-interest.
Singapore's next parliamentary general elections is due to be held in January 2021.