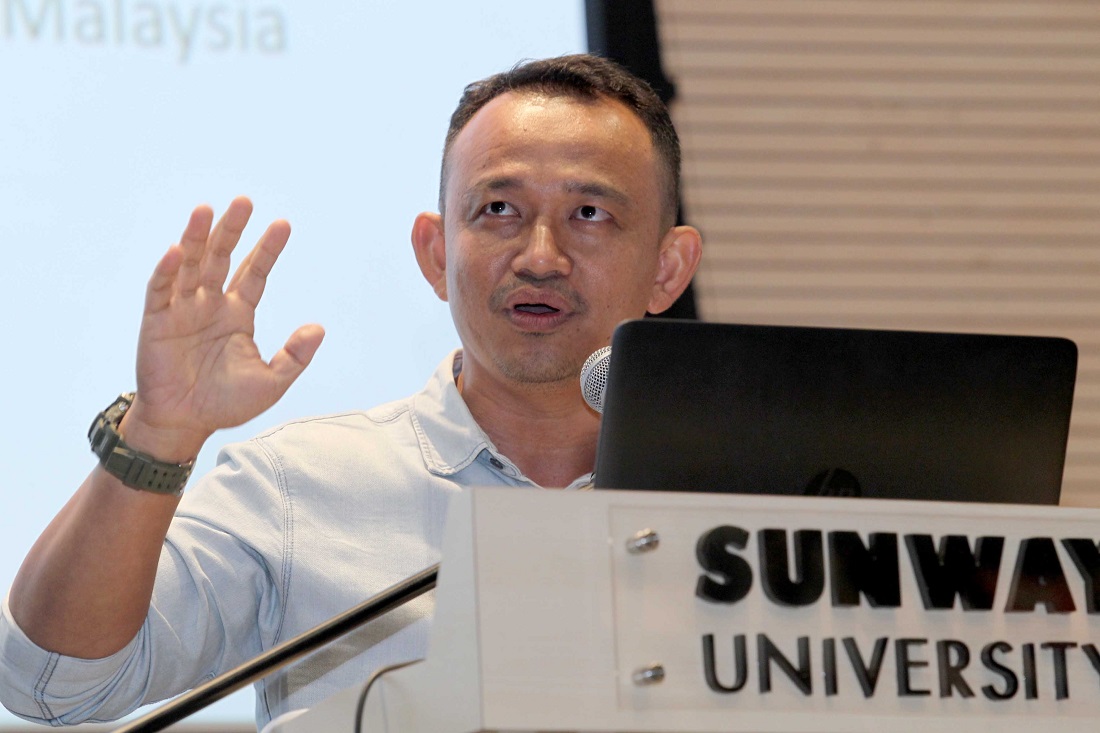 KUALA LUMPUR (Dec 3): Education Minister Maszlee Malik (pictured) said The 1Malaysia Development Bhd (1MDB) scandal saga will be included as part of local history to ensure that such mistakes will not be made again, reported the news portal Malaysiakini today.
"I can give you my assurance that the 1MDB issue will be included in Malaysian history so that the future generations will not repeat it.
"So will the serious crimes committed by politicians in the robbery [of the nation's wealth]," the news portal reported Maszlee saying today during Question Time at the Dewan Rakyat.
The education minister was answering a supplementary question by Datuk Seri Ahmad Maslan (BN - Pontian) at the same venue.
Maszlee who was talking about the ministry's plan to revise the History subject in schools, however, did not say if the 1MDB story would be in the school curriculum or textbooks.
He said the Education Ministry is setting up a committee to review and improve the history curriculum and textbooks.
Maszlee added that the committee would work with existing committees, as well as academicians and experts on history in the country and abroad, reported Bernama.
The ministry, he said, would also hold a series of discourse with historians to obtain the historical perspective with a fresher and more productive narrative.