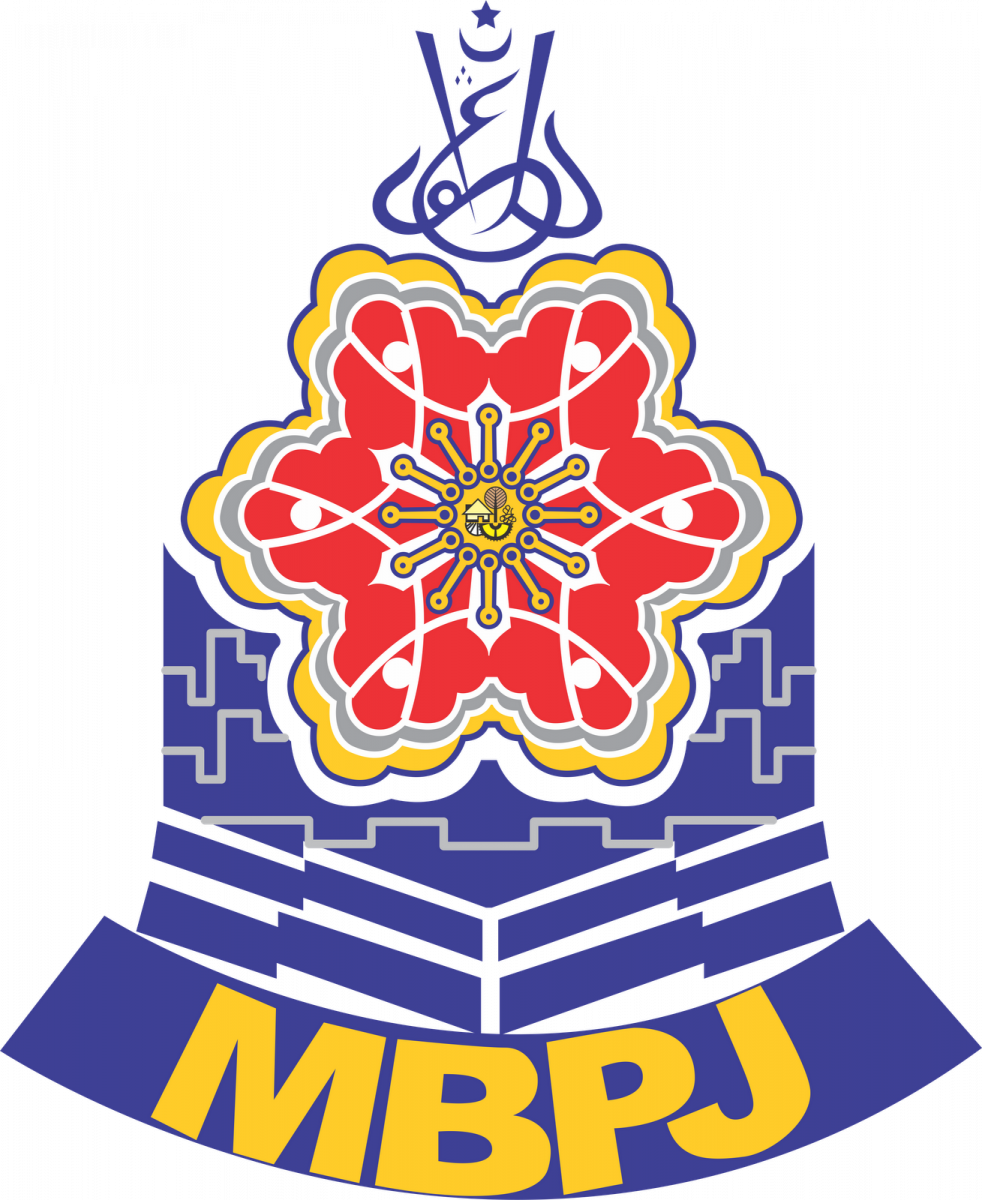 PETALING JAYA (Dec 3): The Petaling Jaya City Council (MBPJ) has shut down at 160 eateries up to October this year owing to inspection and enforcement operations while up to 1,612 compound notices were slapped on them over the same period, The Star reported on Saturday.
According to the report by the English daily, the bulk of summonses were to 306 "food handlers of restaurants who have not taken typhoid jabs".
Also worrying is that 141 summonses were issued for "poor cleanliness and maintenance of the restaurants".
Next up were 129 summonses for "food handlers with poor hygiene" followed by 124 on "food handlers who did not wear aprons and cover their hair".
Eateries were also graded during such operations, with 780 restaurants issued grade 'A', 463 restaurants were given grade 'B' and 144 having grade 'C'.
As for hawkers, the report said 1,117 compound notices were slapped on night and morning markets, and Ramadan bazaars.
Summonses were given to 691 stalls "without business licences" and 314 were issued to "those without typhoid jabs".
Seven hawker stalls were made to close owing to "poor cleanliness".
But those who kept clean were rewarded, with 16 stalls getting grade 'A', 95 stalls graded 'B' and 75 stalls having grade 'C'.