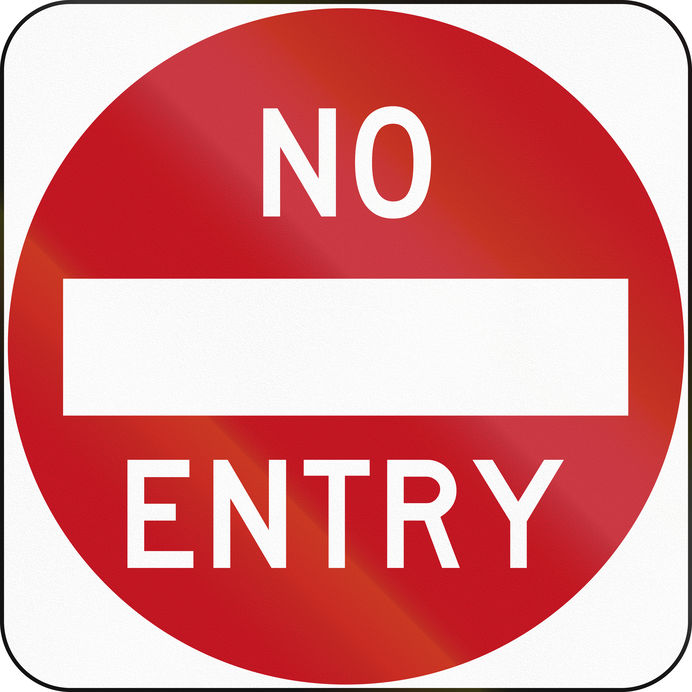 PETALING JAYA (Dec 5): You have trouble backing out of your driveway into the road in front of your house because the traffic is so heavy. Where is the traffic coming from?!
It is this daily problem that has prompted Taman Megah residents living on Jalan SS24/10 to demand the local council close off the intersection on their road and on Jalan SS24/1 as "many motorists who do not live in the neighbourhood used the internal road", The Star reported today.
"We want the road to be closed immediately and not wait for four years for a nearby project to be completed.
"Most of the residents living in other lanes have closed their roads to non-residents so all the traffic is diverted to Jalan SS24/10.
"Even vehicles from the Damansara-Puchong Expressway (LDP) are using our road and this has led to bad congestion especially during peak hours and on school days," resident Lai Y Y told the English daily.
Meanwhile, it was reported that the Petaling Jaya City Council (MBPJ) said in a written reply that vehicles from Jalan SS24/1 "would no longer be able to turn into Jalan SS24/10".
But "motorists coming from Jalan SS24/10 would still be able to turn into Jalan SS24/1", and vehicles can also still "make a U-turn at the edge of the road divider at Jalan SS24/1 near the LDP", said MBPJ.
A council spokesperson told the daily that the road plans "were decided based on discussions with Taman Megah residents".
He said MBPJ came up with the best solution after "taking into consideration the interests of all parties".