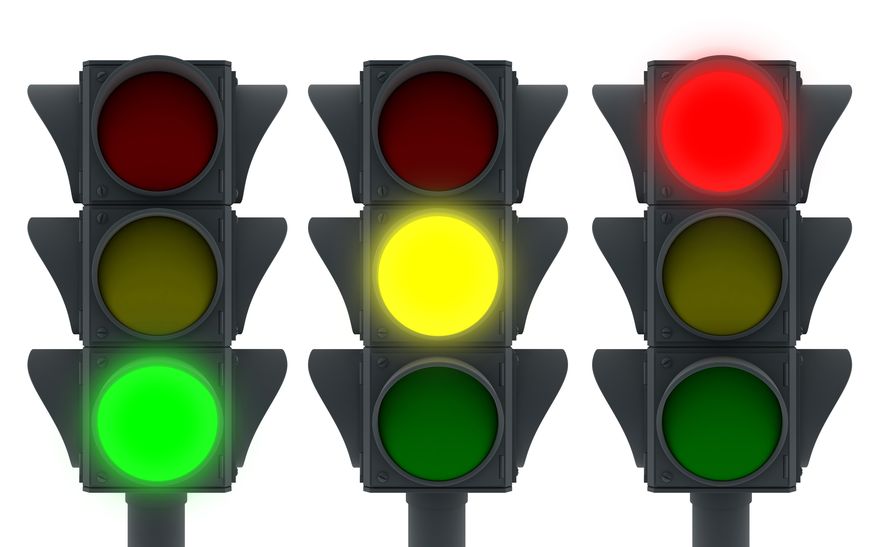 KUALA LUMPUR (Dec 5): It is the law of the jungle if a busy junction does not have traffic lights.
So when the local authorities installed traffic lights at the junction of Jalan Seri Bintang and Jalan 30/38a, residents were relieved and happy.
Suria Service suites Joint Management Body advisor P.N. Pathmanath told The Star that "the situation at the junction was chaotic without traffic lights".
"After the traffic lights were installed, there have been no accidents so far," he said.
According to the report by the English daily, Segambut lawmaker Hannah Yeoh had received complaints from residents the area back in May and the traffic lights were erected by Oct 16.
"The project cost RM180,000," Yeoh revealed.
Yeoh also said that she would make sure Kuala Lumpur City Hall (DBKL) adheres strictly to the traffic impact assessment or TIA reports when okaying developements.